Republic Wireless to offer seven phones worth caring about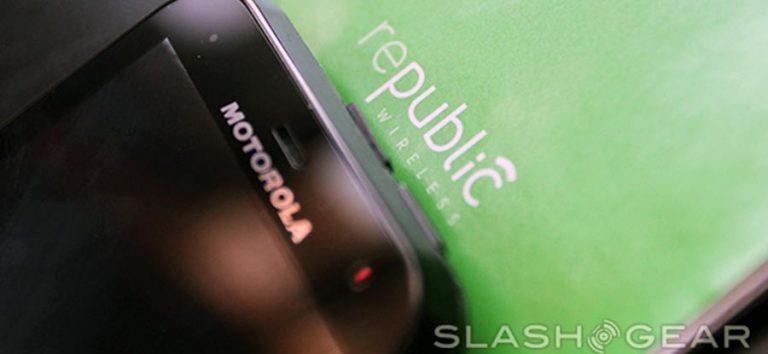 Prepaid carriers add new phones fairly regularly, but they're rarely anything to write home about. Given that many people choosing prepaid carriers are concerned about cost, it isn't surprising the roster of available phones generally skew toward oddball models and low-cost options. Higher-end phones through prepaid options aren't unheard of, though, especially now that Republic Wireless has announced plans to add several top-tier handsets this summer.
Republic Wireless has always trended toward offering a few notable phones at any given time, with today's announcement marking its most exciting expansion in a while. Starting this July, the carrier will offer the Moto X Pure Edition, LG's Nexus 5X, Huawei's Nexus 6P, the Samsung Galaxy S6, Samsung Galaxy J3, and the Samsung Galaxy S7 (including edge).
Republic is a touch different than most prepaid services, in that it offers what it calls "refund plans" that give subscribers back some of their money based on how much data they didn't use. The cheapest plan is $10/month and offers buy-as-needed data. Half a gig of data bumps the price to $17.50/month, 1GB takes it up to $25/month, 2GB to $40/month, and 3GB to $55/month.
The carrier says it plans to offer more phones that fall into the various pricing and quality tiers, ranging from budget to premium. The company didn't reveal what prices it will charge for each phone, though it does offer a financing option that charges a set monthly rate.
SOURCE: Republic Wireless