Republic Wireless Relay LTE 'Puck' Is A Cellphone Without A Display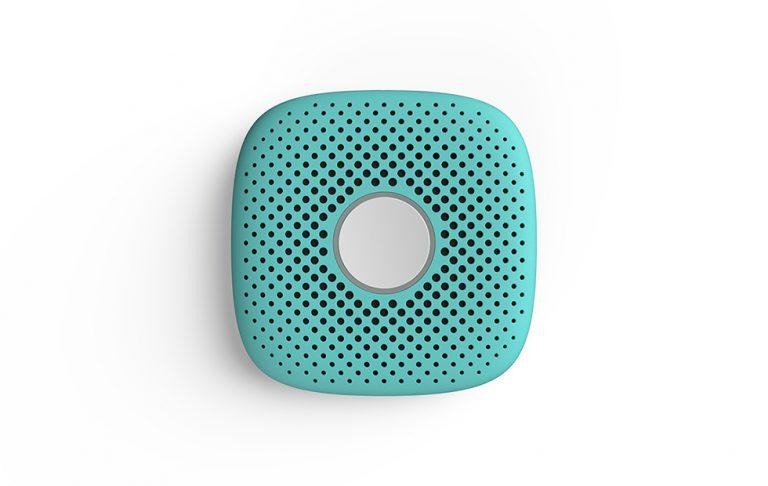 Republic Wireless is about to launch Relay, a square-shaped "puck" that functions like a cell phone, only without a display. The device is targeted at families as a way to stay connected without the potential issues that come with a smartphone, such as wasting time on the Internet. Relay connects to the carrier's LTE network and provides parents with immediate access to their kids, among other things.
Relay was first introduced in December, though some details were lacking. The company released an update today explaining that Relay is about to launch and the carrier already has plans to expand its service in the future.
In a post on the company's forums, Republic Wireless CEO Chris Chuang said that the team will add features like "music, games, and voice assistant functionality" to Relay in coming months. Though he didn't provide exact launch date, the post indicates that Relay will be available to purchase very soon. Once available, subscribers can add it to their account and use it like a walkie-talkie, only without the limitations.
Relay supports location tracking, for one things, adding appeal for parents who want to monitor their kids but don't want to provide them with a smartphone yet. The device was made specifically for kids; as such, it is said to be very simple to use. Relay features a button in the center, a speaker, and a microphone.
Just like an intercom, the user presses the button and starts talking. The person on the other end receives their messages, at which point they can press and hold the button to respond. Unlike walkie-talkies, though, Relay uses LTE to offer availability in more places and across farther distances.
Assuming the pricing plans haven't changed, Republic Wireless will charge $99 for the Relay, as well as $6.99/month for service.