Republic Wireless now taking subscribers for $19 unlimited wireless service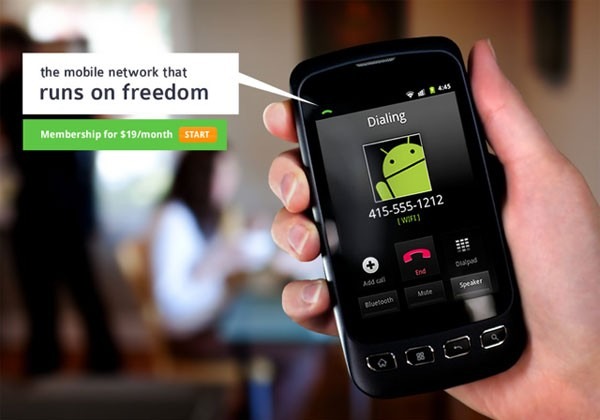 If the high cost of your currently wireless calling plan is eating into your beer and video game money, it might be time for a change. Republic Wireless has been getting ready to launch as a wireless carrier for a while now. As of today, the carrier is accepting customers and the service it offers is very cheap. You can subscribe for unlimited wireless calls, texting, and data for only $19 monthly.
That is much cheaper than any other wireless plans out there. The reason the rate is so chap is the Hybrid Calling system that defaults everything to WiFi when wireless networks are available. When not available the service uses the Sprint network. If Sprint is no good in your area, this might be an issue for you.
Republic says that it is working with other carriers to use their wireless networks as well. You need a Republic Wireless smartphone and the one it is offering right now is a nice one with its own version of the LG Optimus with Android 2.3 onboard. That smartphone normally sells for $199, but is discounted for now through November 27 to $99. There are no contracts and the first month of service is included with the smartphone.
[via Techcrunch]