Report: Twitter strips US intelligence agencies of Dataminr access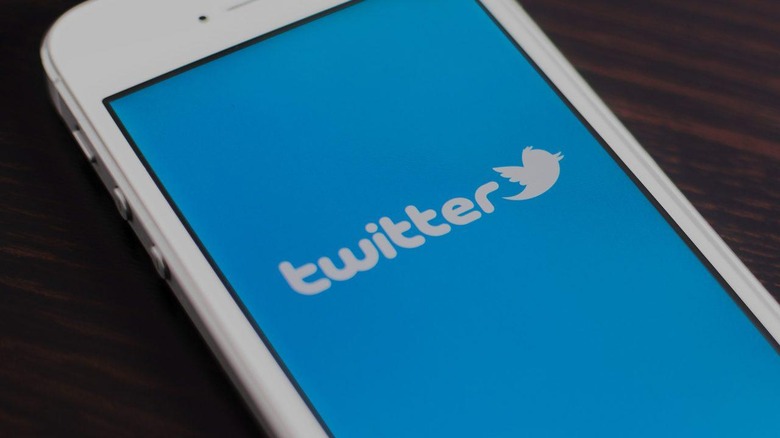 A couple years ago, we reported that Twitter had teamed with startup Dataminr to monitor, find, and surface tweets related to specific things. The intention was providing news agencies like CNN with fast-access to tweets that may aid journalists in forming their stories. Dataminr is the only company with Twitter's blessing to have real-time access to its public tweets and to sell those tweets back to various clients, some of whom have been U.S. intelligence agencies. According to a source, Twitter has decided to cut off those agencies' access to Dataminr's harvested data.
According to sources, including someone described as a senior U.S. intelligence official, speaking with the Wall Street Journal, Twitter had informed Dataminr that it wanted the U.S. intelligence agencies cut off, and Dataminr then relayed the demand to those intelligence agencies. Says the government source, Twitter decided to cut off the data flow so that it doesn't appear to be too close to government agencies that, by and large, are not perceived well in the public eye.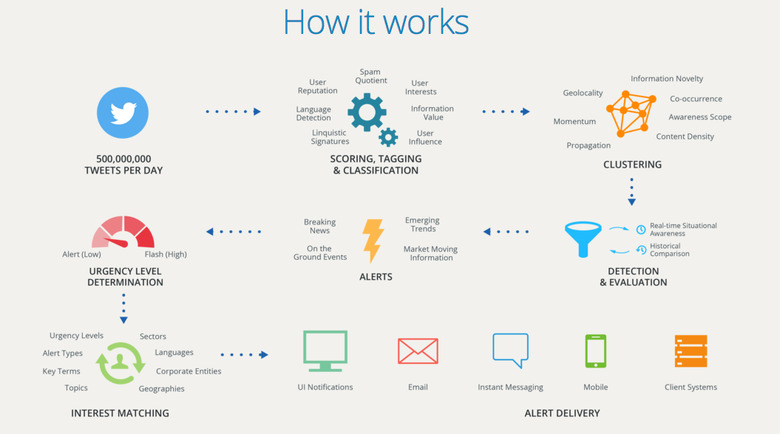 Concerns about privacy are at an all-time high as report after report surfaces claiming various unconstitutional and otherwise invasive activities performed by federal, state and local agencies and law enforcement. Everything from creating massive license plate databases to using special tools for 'seeing' inside of homes and amassing data on citizens have raised huge privacy concerns. Social networks were sent reeling when claims surfaced during the height of the Snowden leaks that some tech companies had provided 'backdoors' for the government — something those tech companies have been denying for years.
What isn't clear is under what arrangement Dataminr was able to provide Twitter's data to U.S. agencies, as Twitter itself has a policy against third-party entities selling its data for government surveillance. Dataminr is said to have provided U.S. intelligence agencies with Twitter data for two years; a source states the sudden cut-off has left the agencies "unhappy."
The move could further sour relations between the government and tech companies; strained relations already abound as companies move to increase security and encryption while the government decries such actions, saying it makes their jobs harder. Underscoring that sentiment is a statement from former NSA deputy director John C. Inglis, who said to the WSJ:
If Twitter continues to sell this [data] to the private sector, but denies the government, that's hypocritical. I think it's a bad sign of a lack of appropriate cooperation between a private-sector organization and the government.
The government, of course, is free to monitor public tweets on its own.
SOURCE: Wall Street Journal