Report: Toshiba in talks to spin off PC business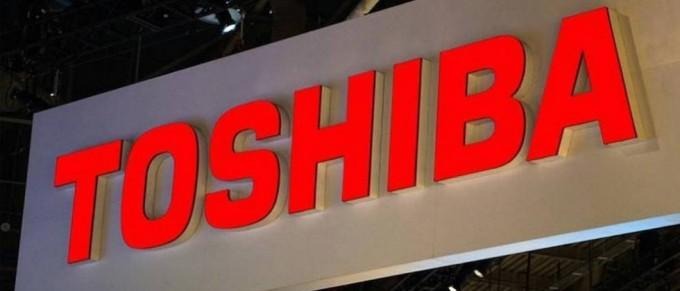 Sources say Toshiba, in a bid to further rid itself of unprofitable units, is considering spinning off its PC business and having it merge with a different PC maker. Speculation has it that Vaio, formerly of Sony, could get involved in this, but the company has denied such rumors. As with many in the industry, Toshiba has failed to make profits from its PC unit in the recent past, and it holds only 2.3% of the global laptop and tablet market.
The information comes from the Wall Street Journal, which says it received information from "people familiar with the matter." Toshiba has been struggling financially, and earlier this year suffered further blows as an accounting scandal came to light. In that case, the company's then-CEO Hisao Tanaka resigned after an investigation pegged him as one of several executives responsible for inflating reported profit.
According to sources, Toshiba has been in talks with "several" PC manufacturers, with Fujitsu being the only name mentioned among them. Some of the reported manufacturers are said to be non-Japanese companies. Fujitsu itself announced plans to spin off its PC unit earlier this year; in a statement to the WSJ today, it said it has not made any decisions about what it will do.
This rumor follows news from earlier today confirming that Sony is buying Toshiba's image sensor business for the equivalent of about $155 million. Sony will take control of Toshiba's sensor plants, equipment, and workers, with the latter company's operations being folded — once the business matter is finalized next year — into Sony Semiconductor Solutions.
SOURCE: Wall Street Journal