Report: T-Mobile has new bidder in acquisition talks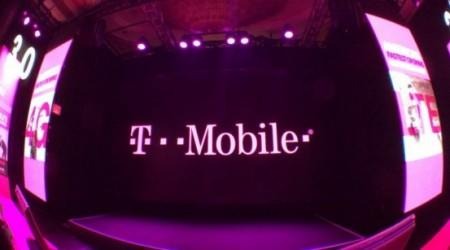 A new report suggests T-Mobile may have a new suitor. French carrier Iliad, a bit of an upstart in their own right, have reportedly made an offer for the Deutsche Telekom company. Details of the offer are sketchy, but it brings a second carrier wanting to snap up T-Mobile USA.
T-Mobile's valuation is just shy of $25 billion, which is roughly $16 billion Euro. It's not entirely clear how Iliad plans to fund a deal of that magnitude, or if they can keep up with the deep pockets from the competition. Currently, Sprint is the only other company on record as being interested in T-Mobile, and they're backed by Softbank.
Softbank's CEO is also a bit of a wildcard, and willing to spend to get what he want — and he very much wants T-Mobile. People familiar with the matter say a deal between Sprint and T-Mobile has already been ironed out, valuing T-Mobile at over $30 billion.
Iliad may be relying on the FCC, though. A roadblock in the Sprint deal, the FCC is keen to have four major carriers in the US, so a Sprint/T-Mobile merger is one they'd not like to see. Iliad may think the fact they're not involved in the US is key to success, as it would keep the four major carriers intact.
Deutsche Telekom wants to sell T-Mobile, and have for some time. Now that two parties seem to be interested, it may come down to the FCC.
The T-Mobile plot thickens.
Source: The Wall Street Journal