Report shows 85% of tablet owners use it while watching TV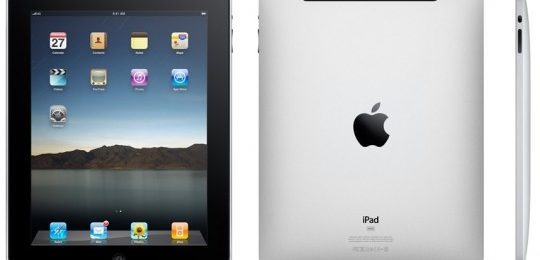 For a long time many people have predicted that eventually the tablet will significantly cannibalize sales of PCs. More and more people are choosing to use a tablet, such as the iPad, rather than the traditional notebook computer. Over time as battery and mobile processor technology improves, tablets will draw closer to computers in performance. Some have predicted that tablets will eventually cannibalize TV sales too, but a new report seems to show that's not the case.
A new report was published by Forrester Research recently that showed 85% of tablet users use the tablet while watching TV. I can certainly see that with people who want to be able to text, e-mail, surf the web, and use social networks while watching a TV show. The Forrester analyst who compiled the report, Sarah Rotman Epps, went so far as to call the tablet a "couch computer" in the report.
Interestingly, while the Forrester report pegs the percentage of tablet owners using their tablet while watching TV at 85%, Nielsen reports that 30% of tablet use happens while watching TV. That is a significant difference between the two reports and seems to indicate that we really don't know how many people use their tablet watching TV to me. Tablets could eat into some segments of the TV market though, particularly for smaller screen units. Another recent report showed that 32% of tablet owners wouldn't buy TV sets 24 inches or smaller.
[via VentureBeat]