Report: Jawbone, AmEx will challenge Apple Pay, Google Wallet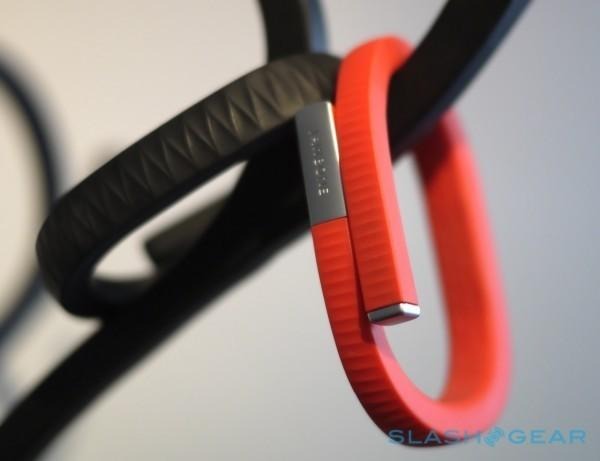 Paying for things without getting your wallet out is uniquely satisfying. Doing so with a wearable is even more intriguing. Those who aren't interested in a smartwatch may still be able to pay for goods digitally, as a new report suggests Jawbone and American Express will partner for a mobile payment solution. Though the talk only suggests your American Express card will work with a Jawbone band, they don't say which one. The latest Jawbone product, UP3, has NFC built in, but won't be part of this mobile payment method.
There has also some desire from users for Jawbone to make an NFC cap for their UP24 wearable. Though the report coming from the Wall Street Journal doesn't say as much, it's possible Jawbone has new hardware for old devices to take advantage of NFC payments.
Jawbone and America Express are set to challenge Apple Pay and Google Wallet, though it's worth noting the deal is rumored to be exclusive to America Express. It's not known if Jawbone has other credit providers like Visa or Mastercard on deck.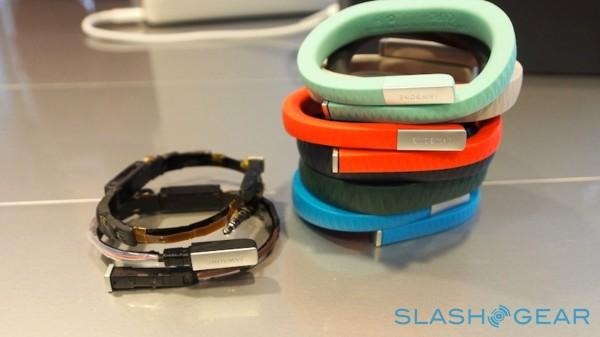 American Express also works with both Apple Pay and Google Wallet.
With production woes and shipping delays — as well as the UP3 not being as water resistant as many hoped — Jawbone could use something positive to urge their product line along. Unfortunately, this deal isn't said to bring mobile payments to the UP3. Instead, Jawbone will release a new device later this year which will incorporate mobile payments.
The report does say the payments are coming to a "fitness band", but Jawbone also makes clip-on wearables that seem just as likely to receive mobile payments via NFC.
Source: The Wall Street Journal