Report: Google has WhatsApp competitor for Android One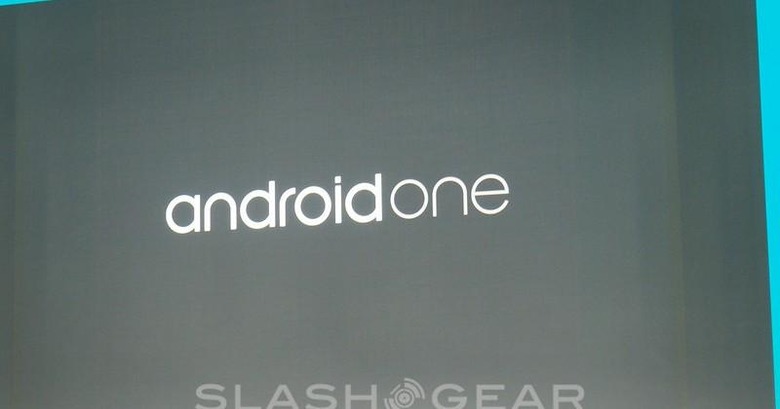 Google's Android One initiative is going to have a big impact in the emerging markets, especially India. Those markets are just now starting to realize smartphones, apps, and the great things they bring to the table. Those markets are also well behind when it comes to connectivity, which is reportedly prompting Google to build a messenger app for that market.
According to The Economic Times, Google is building a very simple, straightforward app for messaging. After studying the messaging app ecosystem in India, google has decided their existing apps aren't suited for that market, it seems.
The messenger is being likened to WhatsApp, which Google reportedly failed to acquire earlier this year. The messaging service ultimately went to Facebook for a staggering $19 billion.
This new app won't even ask that users commit to a Google login, as the company does with their other apps. It will be free to use, like other popular messaging systems in the region.
While more digitally developed parts of the world enjoy free messaging with their plans, emerging markets often aren't so lucky. Apps like Viber or Line already have a foothold in the region, but if Google can cobble their app in with Android One handsets, they'll have worked their app onto a variety of handsets.
Still, Google's efforts with messaging are muddled at best. Hangouts and Google Voice/Talk is still a bit of a mess, and the transition was painful for many.
Google's efforts won't have an immediate impact. WhatsApp is still tops in the region, so Google will have to patiently wait for users to migrate over, if they intend to. As the market booms, and Android One becomes more stable and ubiquitous, Google will have a shot, though.
Source: The Economic Times