Report: FBI cracked shooter's iPhone, will drop case against Apple [update]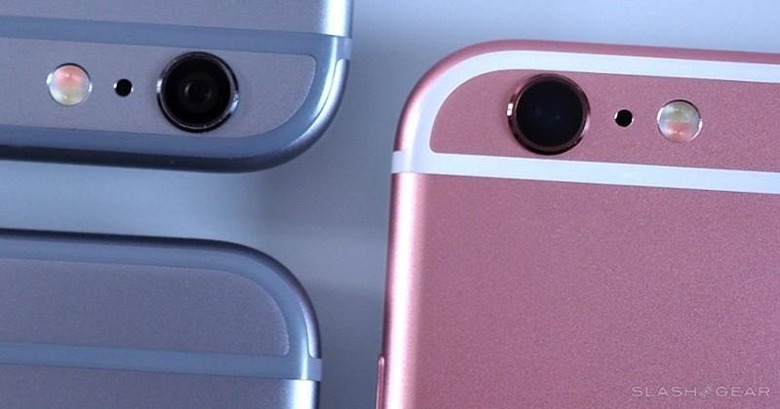 According to an unnamed government official, the FBI has successfully cracked the San Bernardino shooter's iPhone and will be dropping its legal case against Apple. News surfaced exactly one week ago that a third party had presented a possible method for bypassing the phone's security. The legal case was put on hold while the agency tried it out, and now, says the source, the Department of Justice will soon withdraw its legal pursuit of Apple.
The information comes from USA Today, which says it has received information from a "federal law enforcement official" who hasn't been authorized to comment on the matter. This individual claims the FBI was able to use a recently-presented infiltration method to unlock Syed Farook's iPhone without erasing its contents, something it has spent many weeks trying to force Apple into doing.
Because it reportedly has access, the Justice Department will drop its case, perhaps officially doing so as early as today. The legal case leading up to this has been a long and fierce one with occasional victories on both sides. Apple had previously been ordered to aid the government in accessing the phone, something that has resulted in several weeks of back-and-forth appeals and arguments.
Apple saw its own victory when a judge ruled it couldn't be compelled under the All Writs Act, and a week ago the company was about to face the agency in a head-to-head courtroom battle. That was halted at the last minute, however, as the Justice Department asked for and was given an extension until early April, at which point the agency would have to file a status report on the state of the case.
That won't happen, though, if the sources are correct, as the case will be drop and Apple will be off the hook.
Update: The Department of Justice has officially dropped its case and confirmed it has unlocked the phone, saying, "The government has now successfully accessed the data stored on Farook's iPhone and therefore no longer requires the assistance from Apple Inc."
SOURCE: USA Today