Report: Chrome OS and Android will be merged by 2017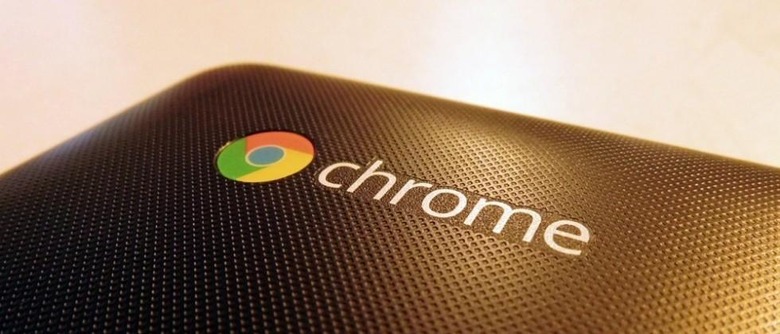 According to new sources who have surfaced, Alphabet is planning to merge Chrome OS into Android, with work to do this having been underway for the past two or so years. This new unified operating system is reportedly slated for a 2017 unveiling, but the sources claim we could be seeing an early version of the OS some time in 2016. This tipped new version of Android will, say the sources, run on PCs as well as tablets and phones.
The information comes from the Wall Street Journal, which says it received the information from individuals with knowledge of the matter. Chrome OS, of course, is Google's Chrome-based operating system running on Chromebooks. In the future, Chrome OS will cease and some merged single operating system will take it place, unifying Google products and hawking the company's own services at the same time.
Chromebooks will reportedly be given a new name once this new version of Android rolls out, but that name hasn't yet been chosen, according to the sources. Chrome browser will continue to be called such. Rumor has long had it that Google would eventually merge the two platforms.
Google, of course, hasn't confirmed this. The sources didn't provide any additional information beyond this, though we'll no doubt be hearing more rumors about it as 2016 rolls around. Under such an arrangement, Google reportedly hopes to get more developers working on apps that will run on more Google devices, as Chrome OS doesn't hold much favor in that regard. These future Chromebooks — whatever they'll be called — will offer the Google Play Store.
SOURCE: Wall Street Journal