Report: Apple iCloud dogged by 'organizational issues'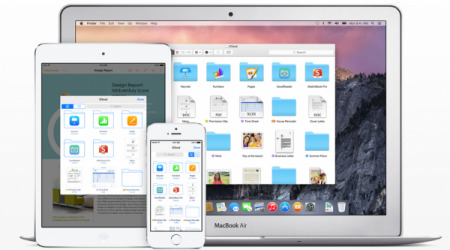 As far as cloud storage solutions go, Apple's iCloud is among the oddest. A company with massive resources and deep pockets should be able to provide a clean, cohesive experience for users. They can't; iCould and iDrive are just not as good as other cloud storage offerings. From layout to syncing — even down to pricing — iCloud is a mis-hit from Apple. They're sticking with it, though, so a silver lining exists. A new report details why the cloud in front of iCloud is so dark, though.
According to The Information, a schism exists within Apple's iCloud team. "Deep organizational issues" are cited as the reason iCloud is so lacking in various areas. The report also says Apple's "photo vision" has "yet to be fully realized".
Across devices, iCloud routinely misfires. The latest cloud storage option from Apple, iCloud Drive, even went so far as to erase any existing iCloud data you had before opting into Drive. Photos and files also don't sync quickly, and the iPhoto/Photos mess is still evident.
For a company rich with devices that take amazing pictures, accessing them sure is painful at times.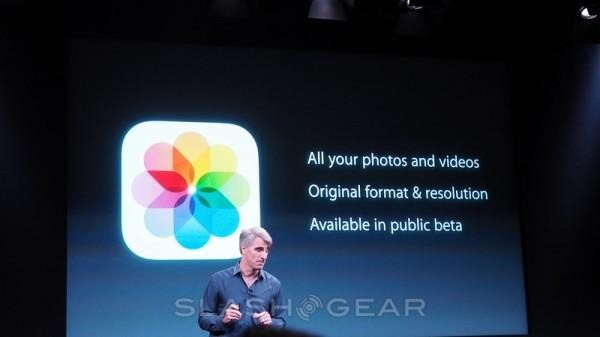 According to the report, there are still issues that dog Apple and iCloud. Citing unnamed sources "close to Apple", the report also states "Apple is taking some steps to build some common cloud technology but has moved slowly in part because it's used to projects residing in isolated teams". From there, we can safely assume Apple still doesn't "get" the cloud.
The problems with iCloud aren't quite as immediate, but they are very much reminiscent of Apple Maps on launch. Terrible mapping images and even worse directions led to high-profile firings and a slow move back to center, along with Google Maps making a triumphant return to the App Store.
As other solutions improve, with unlimited photo storage from Amazon and free Google Drive storage introduced all the time being among the better options for consumers, Apple's iCloud is just falling further behind. It might work a bit more seamlessly with their own devices, but that's just not good enough any more.
Source: The Information