Relativity Space wins USAF contract to launch from Cape Canaveral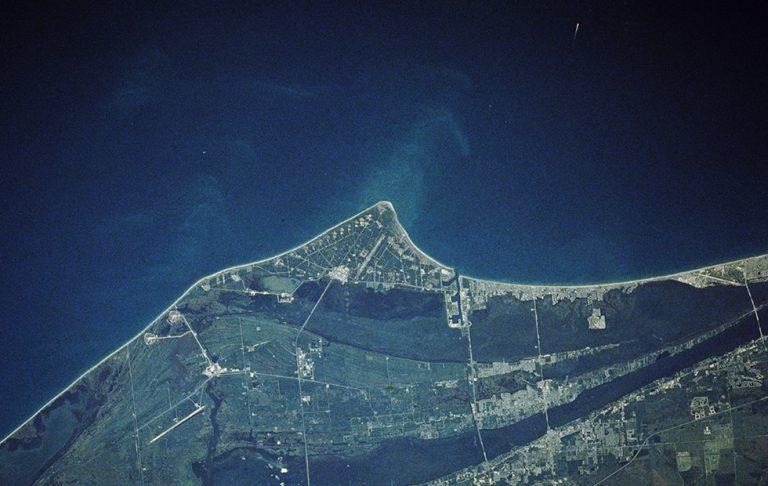 Aerospace startup Relativity Space has been given permission to launch its rockets from Cape Canaveral, the company has revealed, paving the way for its anticipated launches into low-Earth orbit starting next year. The company will use Cape Canaveral's LC-16 launch pad, which was previously used by the US Air Force into the 1980s.
Relativity made the revelation today, stating that The 45th Space Wing of the United States Air Force has granted it a Statement of Capability for the use of Launch Complex 16. This issuance makes Relativity Space the fourth aerospace company to get a major operational orbital launch site at Cape Canaveral, it joining SpaceX, Blue Origin, and ULA.
Before Relativity Space arrived to take it over, the LC-16 launch pad was used for the Apollo and Gemini missions, as well as launching Titan and Pershing missiles. The Launch Complex is one of the last remaining major facilities available at Cape Canaveral, and Relativity says it will work with The 45th Space Wing of the US Air Force on updating it with a modern launch facility.
Relativity plans to use LC-16 to launch Terran 1, the world's first fully 3D-printed rocket, among other things. Assuming everything goes according to plan, Relativity will have its first full orbital launch by the end of next year; it anticipates launching payloads for both the government and private companies.
The USAF has given the aerospace company the opportunity to extend its LC-16 use to a full — and exclusive — 20-year term. Talking about the new deal is Relativity CEO Tim Ellis, who said:
We are honored to win this significant support from the U.S. Air Force and join a select group of private space companies in conducting launches at Cape Canaveral. Having the rare path toward an exclusive-use agreement at LC-16 ensures our satellite customers will have access to far more schedule certainty, and enables us to execute more frequent launches.