Regal Cinemas unlimited movie subscription plan details leak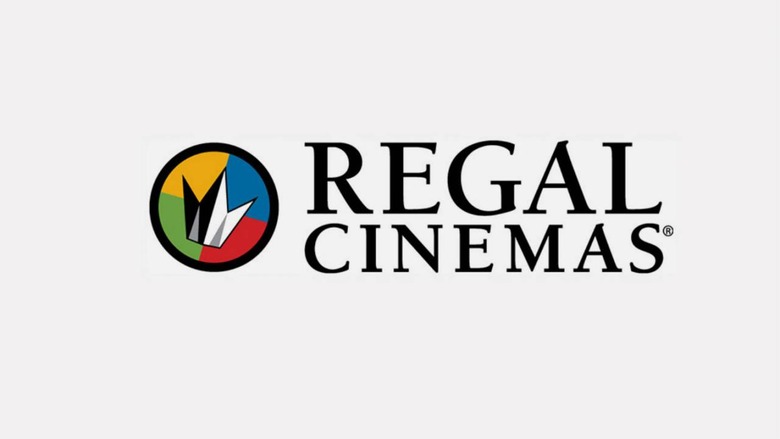 Regal Cinemas is gearing up to launch its own unlimited movie subscription service similar to what was once offered by MoviePass, and a new leak claims it will be officially unveiled by the end of the month. Details on the plan join the report, including the claim that Regal Cinemas will offer three different subscription tiers, each allegedly offering unlimited movie tickets.
MoviePass popularized the idea of a monthly movie subscription plan that would enable customers to see an unlimited number of movies per month. The company was ultimately unable to sustain its business model, but others have stepped up to somewhat fill the void, and joining them are theater chains facing this new twist on an old business model.
According to Deadline, Regal Cinemas will launch its own unlimited movie subscription plan later this year at $18, $21, and $24 per month. Each subscription tier will reportedly offer unlimited movie tickets. Unlike competing plans, Regal will reportedly base each tier on theater locations rather than monthly ticket allotments.
The highest tier plan will reportedly offer subscribers access to Regal Cinemas across the nation, while the mid-tier plan will limit customers to a smaller selection and the lowest tier plan will limit subscribers to around half of the company's theaters.
Someone on either of the two lower plans would reportedly need to pay a surcharge if they wanted to get a ticket at a Regal Cinemas destination that is outside of their plan. This charge may be two or three dollars, the report claims, but the company reportedly hasn't finalized the figure at this time. Some details are still missing, such as whether these subscribers will have any sort of included option for watching premium showings.
Based on the leaked subscription model, it seems likely Regal may charge subscribers an extra fee to get premium tickets. As well, there's speculation the company may require unlimited subscribers to pay for an annual subscription. This type of plan would appeal to diehard movie fans who enjoy visiting the theater multiple times every month.