Reebok reveals its first high-performance plant-based running shoes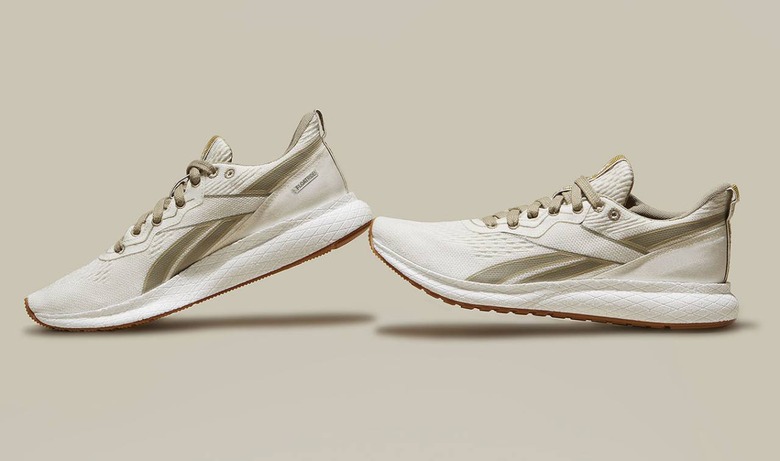 Footwear company Reebok has introduced its first pair of plant-based performance running shoes, the Forever Floatride GROW. Its somewhat clunky and unusual name aside, the new shoe features an appealing golden and cream-colored aesthetic; it is made from plant-based materials like BLOOM algae foam and sustainably sourced eucalyptus tree materials. The shoes will go on sale next year.
The Reebok Forever Floatride GROW performance running shoes builds upon the foundation Reebok laid with its Cotton + Corn footwear line. The new model is described as an update to the previously unveiled Forever Floatride Energy, underscoring the company's effort to reduce its use of petroleum-based plastics, something common in the construction of footwear.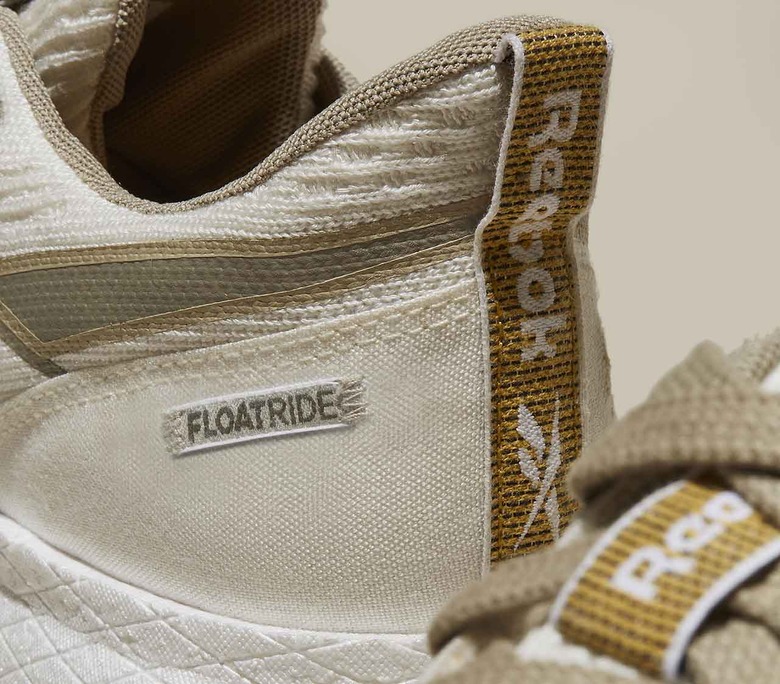 Reebok says that 'meticulous' research and testing went into various components to ensure they're suitable for use in high-performance footwear. The company points toward GROW's midsole, which Reebok says represents the greatest sustainability advancement in this new model. The midsole, which is made from sustainably grown castor beans, is described as very responsive and cushioned.
The aforementioned BLOOM algae foam was used to create the shoe's sockliner, which Reebok says has natural odor-resistant properties. The shoe likewise features a natural rubber outsole made from actual rubber trees, meaning the company didn't use the petroleum-based rubber common in this class of footwear.
Reebok Future VP Bill McInnis said the company spent three years developing the GROW model, acknowledging that runners want sustainable plant-based running shoes, but not ones that would require them to compromise on quality. The Forever Floatride GROW will be available to purchase starting next fall, but the price hasn't been revealed yet.