RED's new weapon is WEAPON, a 6K (or 8K) shooter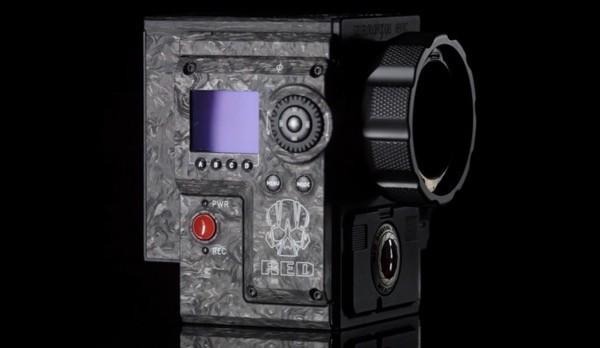 At the National Association of Broadcaster's show in Las Vegas this week, RED is bringing out a new weapon for their arsenal. No, really, a weapon. The WEAPON is RED's latest camera from the company that pioneered slightly-affordable, high-end cameras. According to RED, "WEAPON combines optimal color science and dynamic range of the 19 megapixel RED DRAGON® sensor with all new built-in functionality and intuitive design". RED says WEAPON is their "smallest and most lightweight BRAIN ever."
Powerful, RED's WEAPON is also meant to be nimble. Modularity allows for custom configuration, which will fit "every production type." A top-handle and LCD display all tap into integrated circuitry, so you won't be hooking a bunch of add-ons up via clumsy cables.
WEAPON also has built-in stereo microphones and speakers which allow for audio capture and playback. A record start/stop button on the handle make live-action shots much easier to control, and new OLPFs work in conjunction with the BRAIN to make your shoots the best they can be.
That's all platform-specific, but WEAPON isn't done there. RED says WEAPON "integrates seamlessly with third party solutions", and a series of mounts let you use your favorite lens, and "LEMO adaptors and expanders provide convenient third party integrations."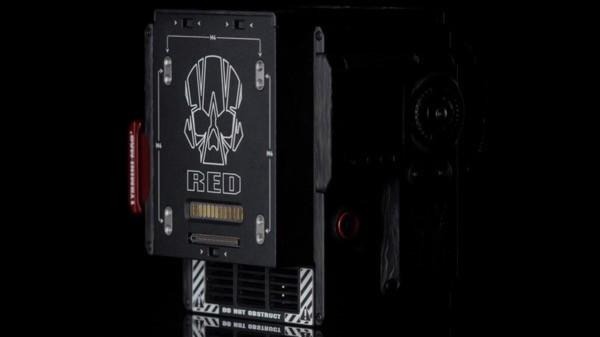 Though it was announced a few months ago, NAB is the first time RED has brought WEAPON out for show-and-tell. In addition to 6K, RED also has an 8K model coming onto the scene, the WEAPON 'Vista Vision'. Overkill? We said that when 4K was announced years ago, so maybe not.
RED hasn;t said much about pricing yet, but it sounds like the 6K will set you back just shy of $50k, while the 8K version is another $10,000 on top of that.
Source: RED
Via: Engadget