Reddit debuts native photo uploads hinting at split from Imgur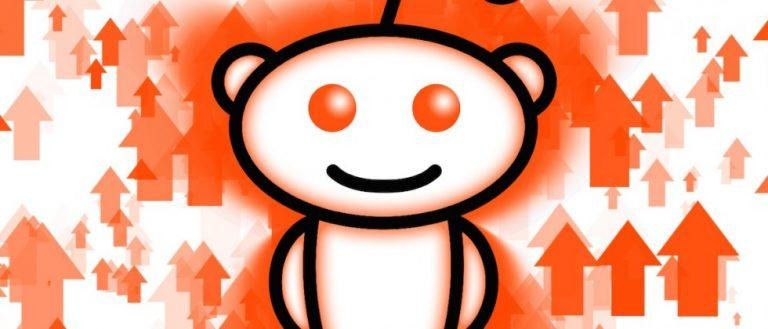 The website Imgur has long been the unofficial partner for Reddit when it comes to media uploads. When you check out the pictures and GIFs on your favorite subreddit, it's almost guaranteed that they are hosted on Imgur. But this week, Reddit has announced the launch of its own native media upload option, with support for images up to 20MB and GIFs up to 100MB, which are then hosted on the site itself.
"For a long time, other image hosting services have been an integral part of how content is shared on Reddit — we're grateful to those teams, but are looking forward to bringing you a more seamless experience with this new feature," a Reddit team member wrote in the announcement post.
The native image upload feature is being tested on "select communities" which includes some of the site's most popular subreddits, including /r/Gaming, /r/Aww, /r/Funny, /r/Gifs, and /r/pics. Reddit users still have the option to post their media to Imgur and other third-party sites, however.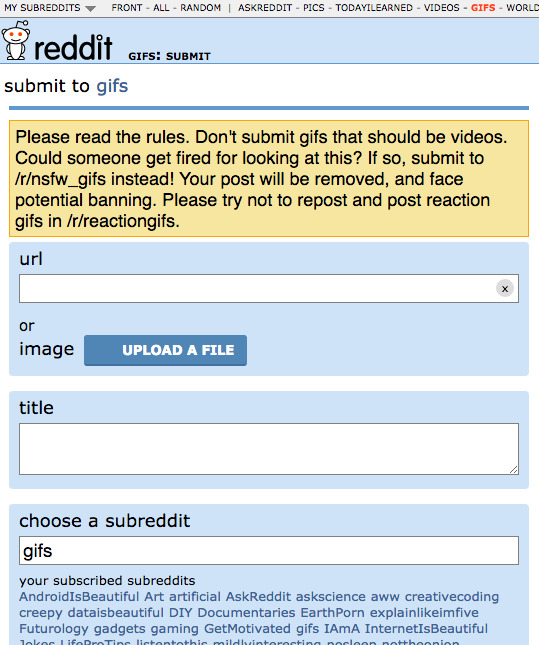 Clicking on a post with media that's hosted on Reddit will take users directly to the comments, with the picture/GIF directly above. When media is hosted on Imgur, clicking a post title takes users to view it on Imgur's site, while another link must be clicked to go to the comments.
While this will mostly be seen as just be another upload option for users, it's also another tactic by Reddit to try to keep its users on its own site. For over a year now, Reddit has been making adjustments to attract advertisers and increase their revenue. The launch of their own native mobile app, for example, sets the stage for displaying ads there, whereas third-party apps don't.
Imgur could also see its traffic drop as a result of this option, with fewer visitors coming to see media that's discussed on Reddit. The site isn't too worried at this point, telling TechCrunch that it will continue to focus on its own community and highlighting the internet's most viral images.
Reddit's new upload option may not matter in the end, as it all depends on what users prefer, and they're free to continue using Imgur just as before.
SOURCE Reddit