Reddit CEO resigns over office location disagreement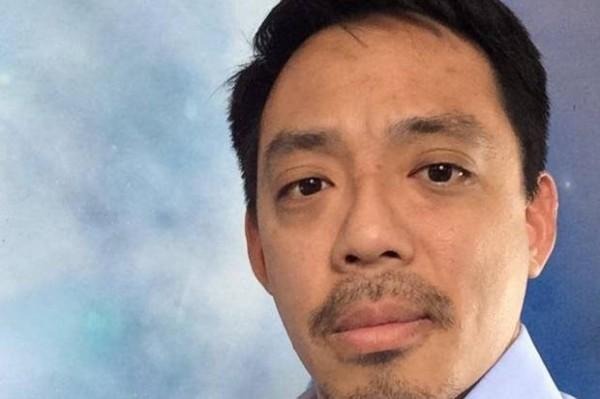 Reddit's CEO has resigned from his position following a disagreement over the company's new office location and lease cost. The information comes from Sam Altman, who made the announcement earlier today on his blog. Says Altman, former CEO Yishan Wong was not asked to resign (nor was it suggested he should), but he made the decision "when we didn't approve the new office plan". For now, Ellen Pao will be stepping up to serve as interim CEO. Joining this announcement are details about other team shakeups taking place at the company.
No further comment about what, exactly, the disagreement concerned was given. Said Altman, "We wish him the best and we're thankful for the work he's done to grow reddit more than 5x." In addition to the CEO shuffle news, other changes to the company's team were detailed today.
Reddit co-founder Alexis Ohanian, who detailed largely the same information on Reddit's official blog today, will be joining the company as full-time executive chairman, shifting his partner role at Y Combinator to "part-time". Ohanian will deal with Reddit's marketing, strategy, community, and communications.
Also among the changes is Dan McComas, who founded redditgifts and will be stepping up at SVP Product. As for Altman, he said, "Although my 8 days as the CEO of reddit have been sort of fun, I am happy they are coming to a close and I am sure the new team will do a far better job and take reddit to great heights."
SOURCE: Sam Altman