Reddit brings custom avatars, link notifications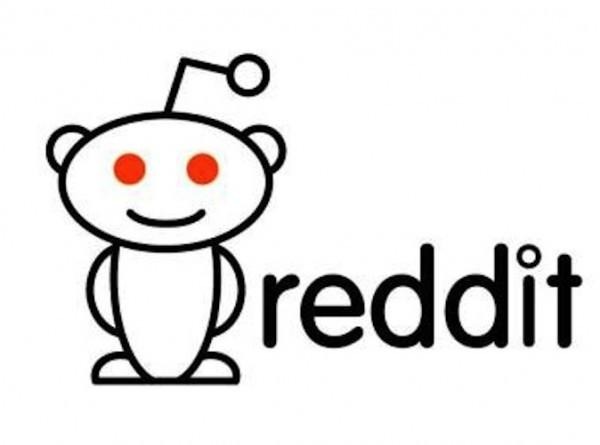 Reddit can be a wonderful place. It can also be a weird, disturbing stop on the Internet, but today's news might encourage more users to spend time there. A few new features are coming to Reddit, one of them a graduate of Reddit Gold, the service's paid-beta program. The other is going into Gold, and will probably encourage more sign-ups, as well as make the social entity a bit more — well, social. If you're into Reddit's cute little mascot, that is.
Reddit Gold members are getting the ability to create 'Snoovitars', custom versions of Reddit's 'Snoo' mascot. Like you can 'Androidify' things with Google, you can outfit your own little Snoo to mimic your own style and flair.
For non-Gold users of Reddit, two formerly-Gold features are coming to the masses. If someone links to your thread in the comments section of another post, you'll get a notification. That will encourage the OP to continue the conversation, but could also have a positive effect on trolling or online bullying.
Additionally, if someone 'gilds' you with Reddit Gold (gifting, really), you can send them an anonymous note. The back-and-forth remains anonymous unless they respond to you, at which time their username would show.
Via: Venture Beat