Redbox Instant by Verizon details surface, hint at mid-December launch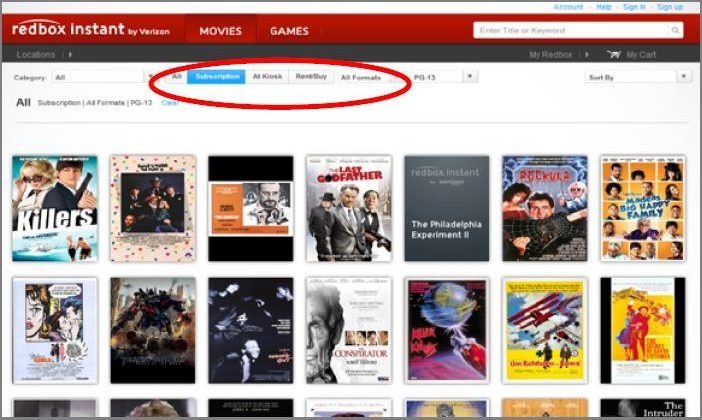 The folks over at Gigaom have scored a variety of exclusive details about the upcoming Redbox Instant by Verizon video streaming service. The Netflix competitor has been slated for launch by the end of the year, but no official details have been released. The service's help section, however, was available publically online, and revealed quite a few details.
Sadly, if you head over to the Redbox Instant Help Center now, you'll be presented with a login screen that requires a password for access. However, before the company locked down the pages, several pieces of information were gleaned. Subscriptions to Redbox Instant by Verizon will be cheap, starting at $6 a month. This subscription will provide subscribers with complete access to Redbox's video library.
The next subscription level is priced at $8 per month, and includes four credits per month for movie rentals at Redbox rental boxes. To ensure the machine has the right movie, users can reserve the DVD online or with the service's app. Unused rental credits expire at the end of the month, so don't get your hopes up on letting them build over time.
For those who want to watch videos offline, such as during a plane ride or while on vacation, Redbox Instant also offers video-on-demand rentals starting at $0.99. The rented videos can be downloaded onto a device, such as a tablet, and watched offline. Meanwhile, all online streaming is performed using Silverlight. To start with, Redbox Instant will only be available online, and on iOS/Android gadgets, certain Blu-ray players and Samsung televisions, as well as the Xbox 360 console. Up to five devices can be used with an Instant account. If the help files are any indication, the service may be launching on or around December 17.
[via Gigaom]