Redbox defies all odds and lawsuits, launches on demand service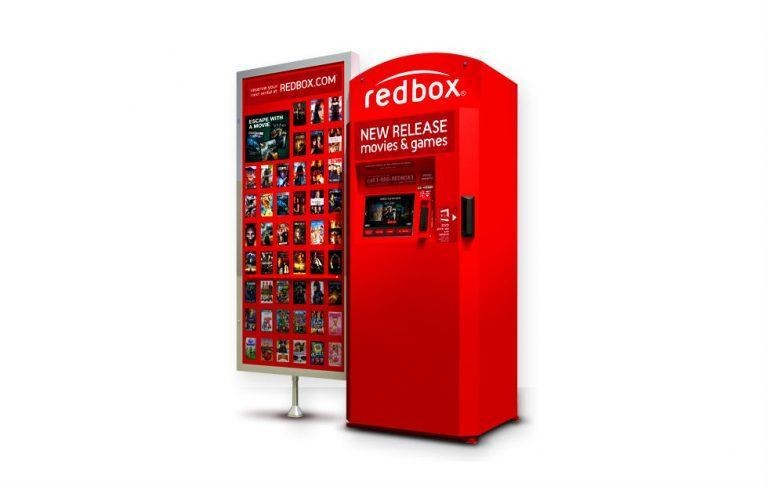 Digital media, be it music, videos, or even games, has turned the market on its head. It has put many rental shops out of business, especially those that weren't able to adapt as fast as the new generation of digital distributors. There are definitely some who have embraced the new market direction. One of those is Redbox, who has just launched its own video on demand service not only in the midst of a sea of competing VODs providers but also in the midst of an ongoing lawsuit.
If you can't beat 'em, join 'em, goes the adage. Redbox bills itself as America's leading source for movie and game rentals and, as such, is one of the largest hit by new business models. Rather than stubbornly stick to its guns, it is now mixing the old with the new.
In addition to rending and selling physical copies at Kiosks, Redbox customers can now rent or even buy such content. Movies that they do buy are available for download for offline viewing. Pretty much your typical VOD offer.
What is different is not about the service but how long it might last. Redbox is currently under a lawsuit from Disney over selling codes for digital downloads. Normally, such codes come for free with physical DVD purchases but, since Redbox only rents those DVDs, it is able to keep the download codes for itself and then resell them. Obviously it isn't want Disney wants to happen.
Of course, this isn't Redbox's first attempt at redefining its services. Last year, it was already reported to be testing a digital rental service that would take on Amazon Instant Video and Google Play Movies. It stumbled over that, causing a bit of confusion. But not it seems it's full speed ahead. That is, until some new lawsuit steps on the brakes.
SOURCE: Redbox