Red Dead Redemption 2's online mode gets a November beta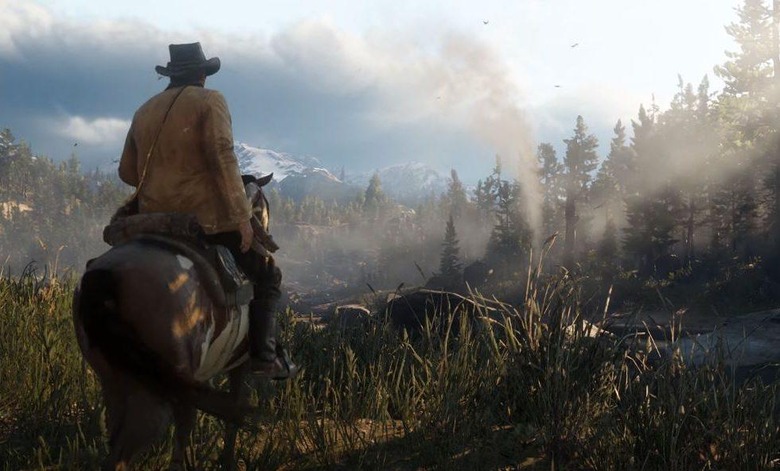 For months now, Rockstar has been drip feeding us information about Red Dead Redemption 2's single player offerings, but today it went in a different direction to reveal some details about the game's online mode. Dubbed Red Dead Online, we learned today that it won't actually be launching alongside the main game in October. Instead, it'll be following closely behind with a beta that's releasing in November.
Rockstar says that Red Dead Online will be "an evolution of the classic multiplayer experience in the original Red Dead Redemption, blending narrative with competitive and cooperative gameplay in fun new ways." As you'd expect, Red Dead Online will draw heavy inspiration from the gameplay found in Red Dead Redemption 2, with Rockstar promising frequent updates and balance patches for the online mode.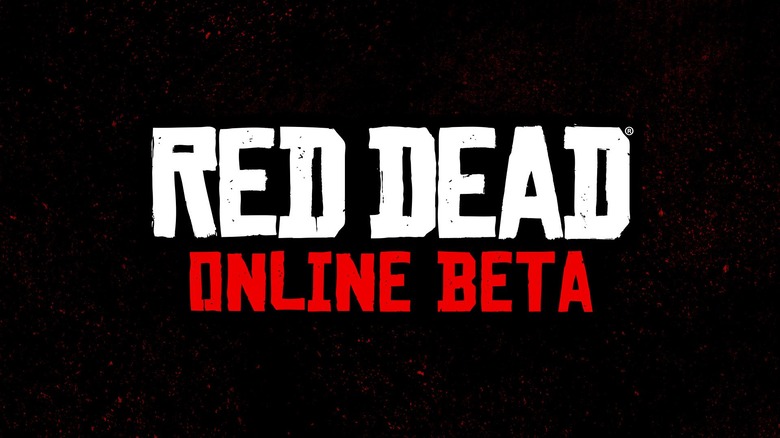 Details were pretty slim, but we can probably expect Red Dead Online to be an evolution of not only the original Red Dead Redemption's multiplayer, but Grand Theft Auto V's as well. Grand Theft Auto V's multiplayer has helped keep the game relevant years after launch, and it still manages to rank in the top 10 most-played Steam games fairly consistently because of it.
Red Dead Online won't be a finished product right out of the gate, either. Rockstar says that the online mode will launch in public beta at some point in November 2018. A more specific release date for the beta will be announced later, but we do know that it'll be free to anyone who owns a copy of Red Dead Redemption 2.
So, we now know that Red Dead Online is a thing that exists, but there's still plenty more to learn about it before the beta rolls out in November. Hopefully those details come around the bend soon, because it'll be interesting to see how GTA Online influences Red Dead Online and what the latter does differently. Red Dead Redemption 2 is out on PS4 and Xbox One on October 26, 2018.