Red Dead Redemption 2's new trailer goes heavy on story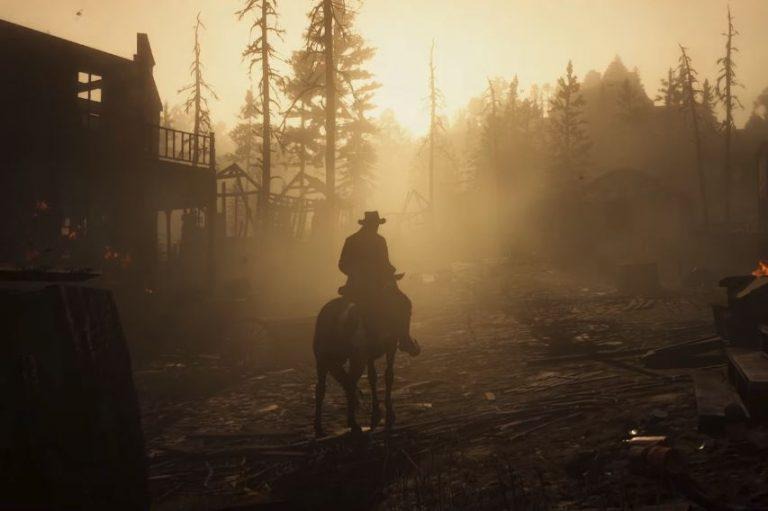 As promised, Rockstar delivered a new trailer for Red Dead Redemption 2 today. This new trailer gives us our best look at the game's story yet, showing off many of the characters we're bound to encounter as we adventure through the American frontier. We're not sure RDR fans can get more excited for Red Dead Redemption 2 at this point, but if they can, this trailer will probably do the trick.
We already know that Red Dead Redemption 2 is going to be a prequel to the original, despite the fact that its name makes it sound like a sequel. This trailer confirms that RDR 2 takes place in 1899 – 12 years before the events of John Marston's story in Red Dead Redemption. These are still the waning years of the American frontier, with new technology starting to spread across the US and usher the country into the modern era.
Red Dead Redemption 2 will follow an outlaw named Arthur Morgan, who rides with the Van der Linde gang. This is the same gang that John Marston once belonged to, and in fact, the original Red Dead Redemption has players hunting down former gang members who are likely to appear in this title. Rockstar's description of the game sets the stage for the conflict that will be at the center of Red Dead Redemption 2:
America, 1899. The end of the wild west era has begun as lawmen hunt down the last remaining outlaw gangs. Those who will not surrender or succumb are killed.

After a robbery goes badly wrong in the western town of Blackwater, Arthur Morgan and the Van der Linde gang are forced to flee. With federal agents and the best bounty hunters in the nation massing on their heels, the gang must rob, steal and fight their way across the rugged heartland of America in order to survive. As deepening internal divisions threaten to tear the gang apart, Arthur must make a choice between his own ideals and loyalty to the gang who raised him.
The trailer even offers a brief glimpse at someone who appears to be a young John Marston, so it seems that he'll feature in this title as well. He probably won't be a playable character, but RDR 2 should give us plenty of background and context for Marston's redemption arc in the original game.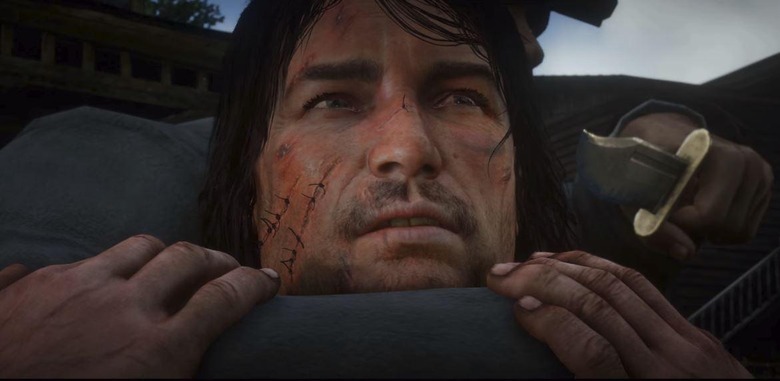 Red Dead Redemption 2 launches for Xbox One and PlayStation 4 on October 26, 2018. No PC version has been announced yet, and whether or not Rockstar will eventually release one is anyone's guess. Even after years of requests from eager PC gamers, the original Red Dead Redemption never made its way to the platform, so things are looking grim on that front. Still, Rockstar did launch a (severely delayed) PC port of Grand Theft Auto V, so that has some players hopeful that Red Dead Redemption 2 will get the same treatment. We'll just have to wait and see, so stay tuned.