Recall - Sony issues recall for 350,000 digital cameras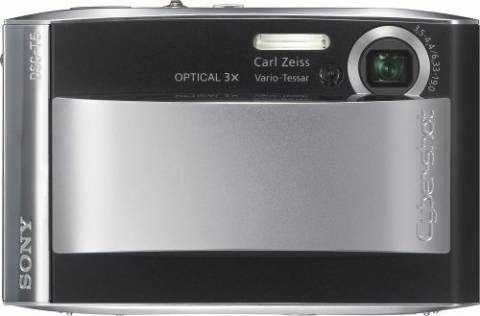 If you purchased a Sony camera back in 2005, you might want to listen up. Sony has issued a recall on 350,000 digital cameras. Don't worry, for once this recall is not related to a battery issue, though the camera could be a danger to your safety.
The Sony Cyber-shot DSC-T5 has been recalled because of a faulty metal coating that can potentially peel off and scratch your hand. According to a spokesperson from Sony, "The coating did not have enough adhesive strength, so it may peel off and curl up, hurting a user's hand."
At most you're likely only going to get paper-cut like scratches, but it still raises the question of Sony's ability to manufacture quality products. This is the second major recall of a digital camera from them inside of a year, and we're still hearing about laptops being recalled because of faulty batteries made by Sony. C'mon guys, step it up!
Sony recalls 350,000 digital cameras [via inquirer]