Reasons why the Airbus A380 failed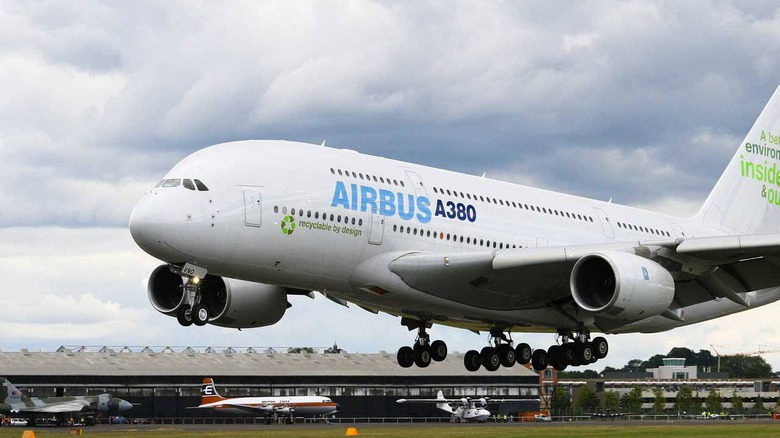 On 14 February 2019, Airbus announced their A380s have been cancelled, with production ending in 2021; After 12 long years of shaky business and development, its closure didn't come as a surprise, but rather a sigh of relief for a company burdened by the weight of its own ambitions – The dream is over for the world's largest passenger airliner.
It's indeed a sad moment for the aviation industry, as this milestone of technology and engineering enters its twilight years. Any one of the 120 million passengers in the A380's 12-year history would surely have fond memories of first entering the twin-decked aircraft, visiting its on-flight bars and simply taking in the sheer scale of it.
The wonder of the world's biggest airliner was short-lived, sadly. A lifespan tormented by poor business strategies, safety concerns and monumental costs. While it gained massive attention with its debut with Singapore Airlines in 2007, and Emirates' colossal acquisition of 104 A380s and counting, its glory was short-lived and struggled to successes elsewhere.
If you've ever occupied one of its 800 seats, surely you're curious to know why the king of airliners was forced to land so quickly. Here's what happened:
Too many eggs in one basket
Poor business planning finds itself at the heart of the A380's downfall. All the A380's eggs were put in a basket called Emirates – Airbus' biggest A380 buyer. Of the 313 orders for the aircraft thus far, Emirates have ordered 162, making up for more than half of their orders. In second place is Singapore Airlines, accounting for just 24 A380s in the order book.
You see the picture here: Emirates was pretty much single-handedly giving life and hope to the A380.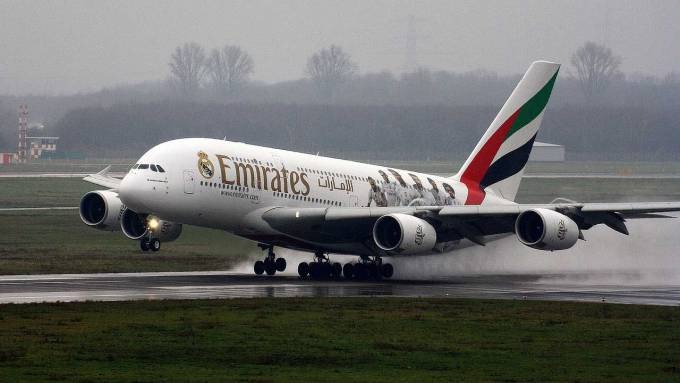 Valentines Day this year was one of heartbreak for Airbus, when Emirates cut its order of 162 A380s to 123, shattering any hopes for the aircraft. The near future for the superjumbo was made too clear. They were losing future investments from their biggest customer, and airlines were losing faith in their poster boy.
Airbus CEO Tom Enders' said: "As a result of this decision we have no substantial A380 backlog and hence no basis to sustain production, despite all our sales efforts with other airlines in recent years. This leads to the end of A380 deliveries in 2021."
Logistical nightmare
Bigger isn't always better. With a wingspan stretching almost 80 meters, you can imagine how difficult it is to usher the giant four-turbine jet around airports.
Airports are required to undergo all sorts of changes, from wider taxiways, larger holding rooms and amenities for passengers, to bigger hangars. Its four colossal turbines present a whole new list of upgrades required, including stronger tarmac on the runway to withstand the sheer force of its four colossal turbines, and signs that need to be tilted, or shifted, so they do not get blown away.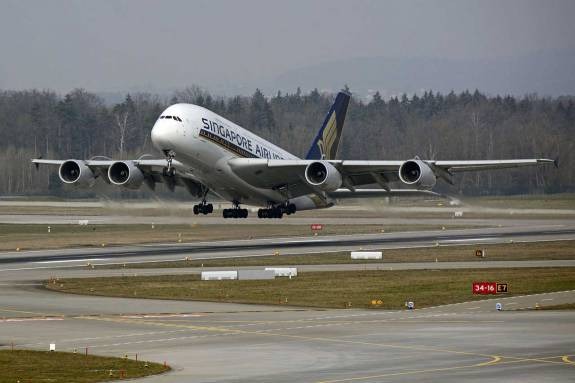 These amendments don't come cheap. Airports like San Francisco International Airport spent over $2 billion to build new terminals that would facilitate planes of such proportions, and the Port Authority of New York and New Jersey spent up to $175 million on infrastructural upgrades for the A380 alone. Other airports simply shunned the idea, narrowing the market for the A380.
Changing markets
Airbus failed to foresee how consumers' tastes in air travel would change over the years. They held onto the belief that commuters would prefer flying to major airport "hubs" like Singapore, Tokyo, New York and other big cities, making the twin-deck A380 the ideal choice for airlines. It would ease congestion in these busy ports, offloading up to 800 passengers a time.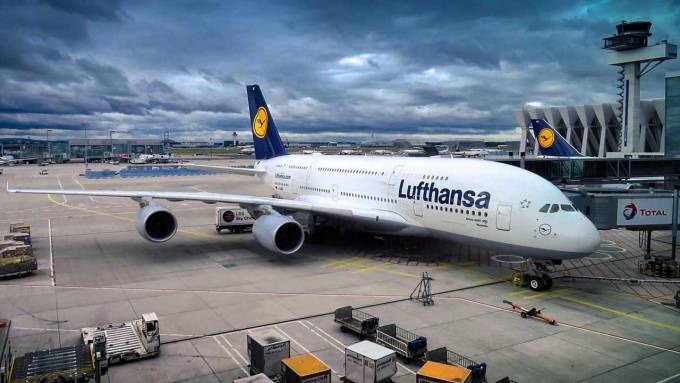 However, Boeing got the upper hand with their vision that travelers would prefer taking smaller, direct routes to their destinations, regardless of the smaller planes and airports on offer. It got the job done for commuters, and the efficient logistics meant flights could be scheduled more flexibly and cater to more needs.
Airliners buy based on the demands of its passengers, and Boeing seems to have edged Airbus out in this two-tied race for now.
Not making profits
While a seating capacity of 800 may seem impressive at first, it is no easy feat to fill up. For airliners, it's a struggle to just breakeven, never mind profits.
To maximise revenue, airliners need to fill their seats, which is incentivised with discounts and promotions. This makes it difficult to keep to revenue targets, especially during times when the economy is doing badly – even more empty seats or cancelled flights. Smaller planes are easier to fill up and less sensitive to economic downturn, proving to be more sustainable and reliable than the big boys.
It doesn't help that the A380's operating costs were almost twice as much as other big airliners, eating up almost $30,000 of fuel every hour while in flight. Compare this to the efficiency of a Boeing 787-9, costing around $15,000 an hour.
For Airbus, not a single dollar of profit has been made after 12 long years of production for the European manufacturers. Despite its list price of around $400 million dollars, Airbus has had to make do with deals almost half the price, according to industry analysts. With revenue crawling in at a snail's pace thanks to the sheer duration of assembling A380s that has left many airlines impatient, the $25 billion breakeven mark couldn't be further away.
Will we still get to fly on an A380?
Yes. Production doesn't cease till 2021, so airliners on the order list will get their planes as planned. Aircraft are also made to last decades, with the Boeing 747 in flight for almost 50 years, so the A380 isn't going anywhere just yet.
The end of its production marks a huge weight off the shoulders of Airbus, which is finally free to pursue ventures more productive. It also marks the end of the technological milestone that will always be an experience to remember for anyone who has been a passenger. And its closure perhaps teaches us all a lesson or two. Dream big, but keep your feet on the ground.