Reasons to skip the first-generation of Galaxy Fold and Huawei Mate X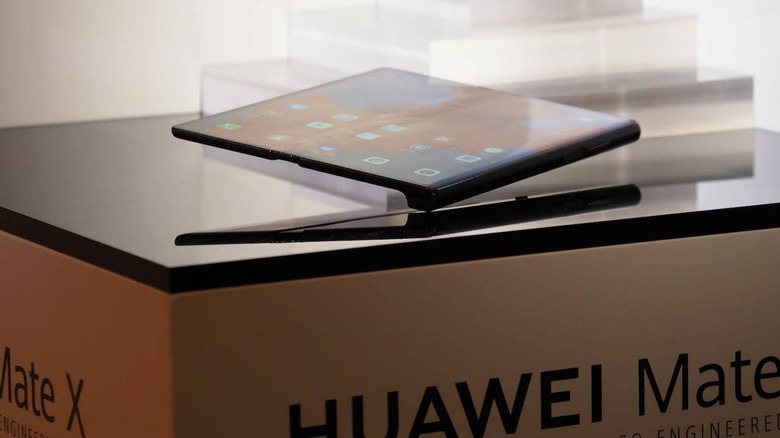 There's no denying that the foldable phones are the new hot things at MWC this week, whether or not you actually find any practical need for them. To others, they are a dream of the future come true. But after all the hype and marketing has settled down, one thing is going to be clear. Unless you're an early adopter or have the cash to blow, you'll want to skip the Samsung Galaxy Fold and Huawei Mate X. And it's not just because barely anyone can afford them anyway.
What will make or break a foldable phone, at least a real foldable phone like these two, is, of course, the foldable screen. They have never before been tested in actual devices, much less commercially available ones. There is no doubt that Samsung and Huawei have done due diligence in engineering the devices but problems are expected to appear especially in the first batch of new and experimental devices.
Some have already noted how the screens of both the Huawei Mate X and even the Samsung Galaxy Fold have wrinkles in the area where they curve and fold. That same problem was noted in the early prototypes shown by Lenovo a few years back. It may not be immediately visible from a distance but it could be there even in the final retail version.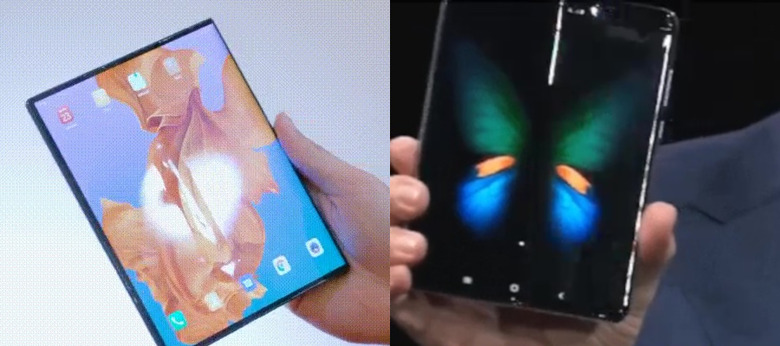 Then there are also concerns on the software side. It's definitely promising that Samsung has worked with Google in designing Android itself to work with such foldable devices, but that's only for the base. Samsung will naturally pile a heap of custom features on top and those could not only be unready for prime time, as they say, they could be far from the final form. It has taken Samsung more than a few iterations to finally settle on its UI features for the Galaxy Note line, for example.
And finally, one product does not a series make. This is not the first "foldable" device to come our way and none of the earlier ones ever got a version 2. Granted, Kyocera and ZTE aren't exactly in a position to push such new devices, but those were also a lot more affordable than Samsung's and Huawei's phones. This isn't Samsung's first tango with an unconventional device and those ended up getting abandoned early on as well.
Given the cost of these foldable phones, consumers are less likely to invest if they're unsure the companies are committed to supporting those devices. Usually, that means coming out with a second generation but even just supporting the products is already a good sign.
Usually, companies measure market interest through sales numbers but it seems neither Samsung nor Huawei are a bit too concerned how few will be able to afford those anyway. Hopefully, they will use some other metric to find out what works and what doesn't and not simply throw in the towel because no one wants to buy a throwaway $2,000 phone.