Rdio Twitter #Music Playlists Launch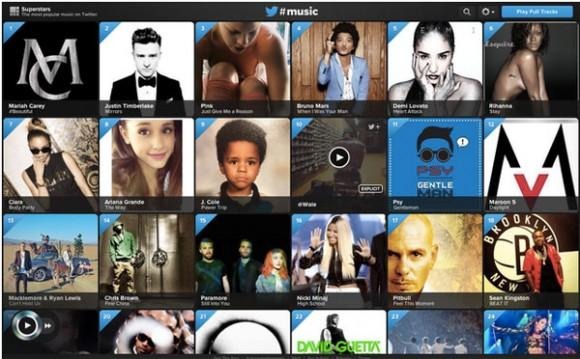 If you're a fan of music, you may be using the Twitter #Music service. Twitter's music service got an interesting update late last week that will make it more usable and enjoyable for fans. Twitter announced Friday evening that it would be displaying multiple #Music-generated playlists on Rdio.
Twitter #Music will have 15 different playlists on its page within Rdio displaying different things including trending song and artist charts. These playlists are constantly updated twitter music service. The available charts include a superstar chart, popular chart, rock chart, unearthed chart, metal chart, country chart, folk chart, electronic chart, alternative chart, pop chart, RNB chart, dance chart, and emerging chart.
Last week was a big one for Twitter #Music, the music service launched its own app for Spotify. That allowed fans of #Music to use most of the #Music service interface from within the Spotify desktop app.
This allows all Spotify members including those with free subscriptions to hear entire music tracks using #Music. The Spotify app gives users five different charts highlighting music people are talking about via twitter. The music available from the service continues to be generated by algorithms rather than being taken from people you follow via twitter.
SOURCE: TheVerge