Rdio buys Indian music service Dhingana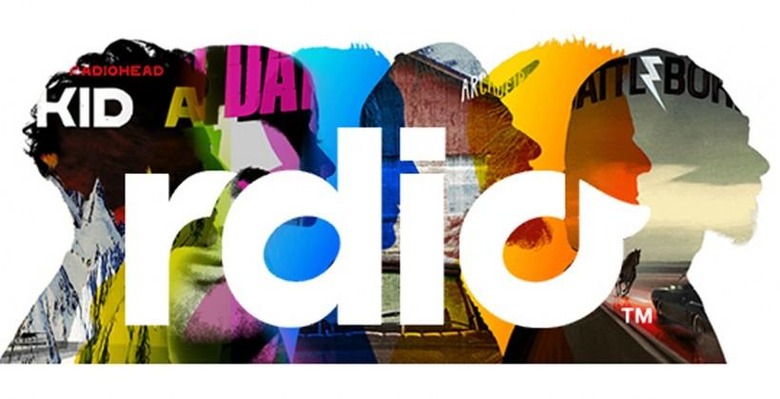 Rdio has acquired the Indian music service Dhingana, the latter company announced on its website today. With the acquisition will come a transition of Dhingana's talent to Rdio, working to expand the service's presence in India in particular, as well as other emerging markets.
According to the Indian company's announcement, Dhingana's founders Snehal Shinde and Swapnil Shinde will be immediately joining Rdio's team to help with market expansion. It isn't clear what other talent will be joining Rdio, though it was suggested the rest of the team will also be taken under Rdio's wing.
Dhingana was the largest music service offered in India, and the acquisition follows soon before Rdio plans to launch its service in the nation, something that is slated to take place later on this year. Dhingana offered over a million songs across 42 languages, and enjoyed millions of users.
Said co-founder Snehal Shinde, "Over the past seven years, Dhingana has worked hard to build a music platform that allows millions of users around the world to enjoy the diverse music of India, including a massive Bollywood catalog. We're excited to continue this mission and further our reach with Rdio. We look forward to working toward a unified launch in India through the Rdio brand in the near future."
SOURCE: Medianama