Razer teases Xbox One wireless keyboard, mouse for early 2019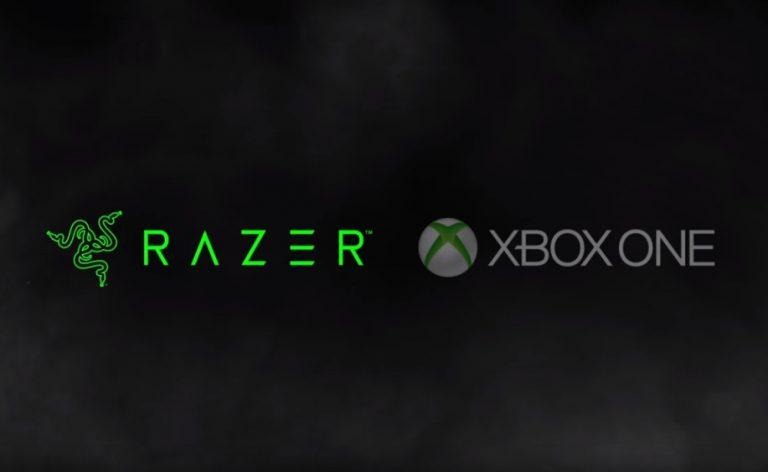 For quite some time Microsoft had promised that keyboard and mouse support was coming to the Xbox One, and earlier this month it finally delivered the feature, with a handful of games introducing compatibility for the accessories, including Fortnite. Now that the feature is out, allowing Xbox One owners to connect just about any keyboard and mouse they already have, it's still a matter of time before hardware specifically designed for the console is released. But rather than Microsoft, it looks like Razer is handling things.
Back in September, when Xbox One keyboard and mouse support had been confirmed, Microsoft also announced a new partnership with Razer, the well-know maker of PC gaming accessories including mice, keyboards, and headsets. Razer will be the first to release official wireless keyboard and mouse for the Xbox One.
The Xbox One's update introducing support for these accessories came and went earlier this month, sadly with no new details from Razer. But now the company has offered a small tease of its new hardware, promising a full reveal at the 2019 Consumer Electronics Show (CES) in January.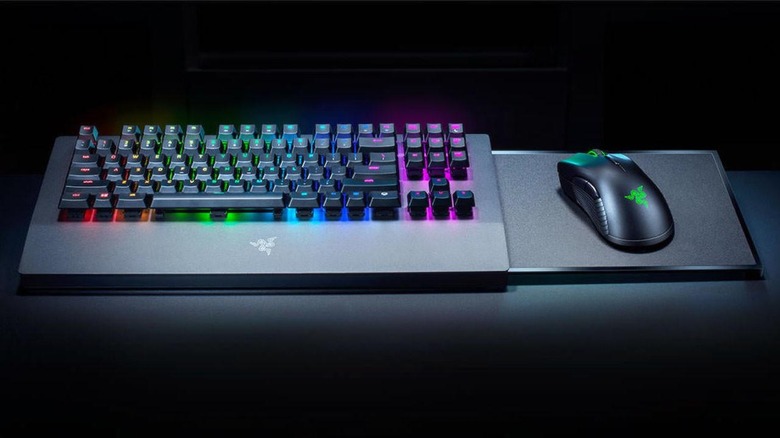 The released image shows that Razer's upcoming accessories support the Xbox Dynamic Lighting feature, which seems to be based on Razer's own "Choma" technology that allows multi-color lighting across their keyboards. Specific to the Xbox One model is a dedicated Xbox Button on the lower right, where a "Control" key is normally found.
The wireless keyboard and mouse are touted as being designed for both living room and desktop situations, making them suitable for gamers with different play styles. There's still no word on pricing or when they'll be available in stores, but those details will surely come at CES 2019.
SOURCE Windows Central