Razer reveals its own chat app for Pokemon GO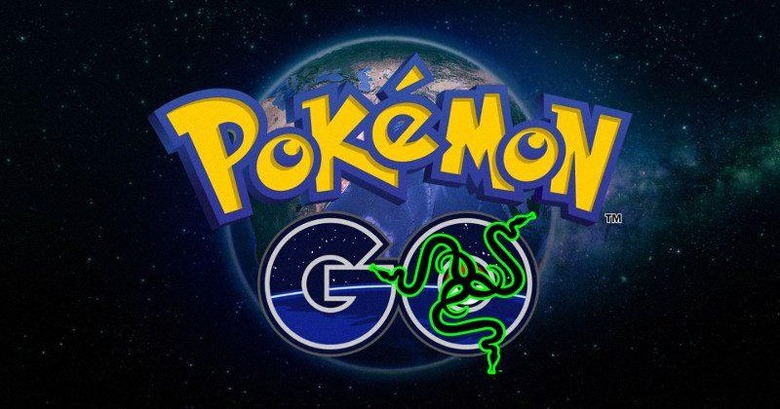 Given the almost rabid popularity of Pokemon GO, it isn't really surprising that a truckload of third party apps have sprung around it, from chat apps to map apps and even to dating apps. Sadly, not all of those apps have innocent motives and users would be advised to wait for official apps. And RazerGO, while not exactly from the creators of Pokemon GO, is as official as it will get. From the renowned makers of PC gaming computers and accessories, RazerGO puts Pokemon GO players nearby in touch with each other in order to cooperate, or even compete, with one another.
Unlike regular chat or forum around a certain game, like Pokemon GO for instance, RazerGO is a localized experience. It will only show you and let you chat ith players from a certain radius, around 5 to 100 km, although it can even reach up to 1,000 km in "global" mode. Considering how most Pokemon GO players are more interested in what happens within their vicinity, that's a reasonable limitation and optimization.
Aside from that, RazerGO pretty much functions like any in-game chat you might have encountered in online games, allowing you to switch between public chats that can be read by anybody in the area, to team chats, to one on one whispers. Razer says that a future feature will allow players to drop beacons on the map, thereby creating a regional chat room.
RazerGO will be available on the Web as well as mobile, both for Android and iOS. The Web version should be up any time soon, while the mobile apps are slated to launch on 25th July. Or earlier if possible.
Razer is currently holding Pokecrawl events in the areas around its San Francisco store, where it will be providing giveaways, both real world and Pokemon GO items. Exact areas are still to be announced.