Razer Raiju Mobile joins the growing Android gamepad team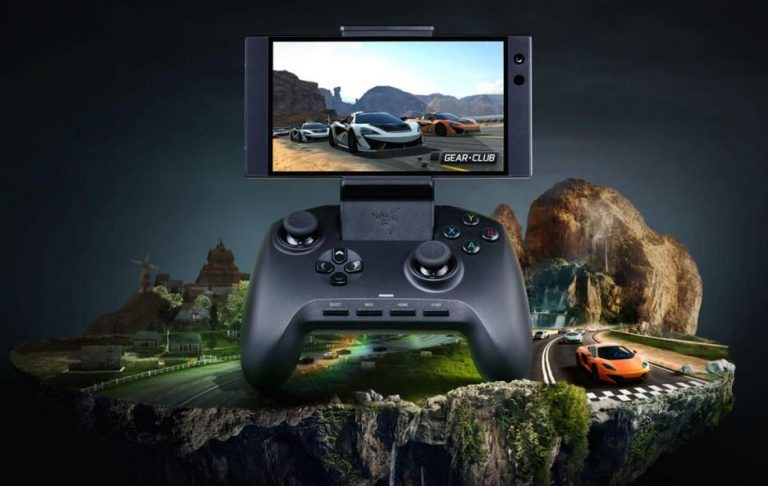 There is no shortage of game controllers for Android, both the wireless and the wired kind. That's really no surprise, considering that other mobile platform barely supports such peripherals. So it probably doesn't hurt to add one more to that list, especially when it involves one of the most trusted brands in the gaming industry. As announced last October, Razer is finally making its Raiju controller available for Android phones, bringing to mobile the same things that made its Tournament-grade controller popular.
The Razer Raiju Mobile is practically the smartphone version of the Razer Raiju Ultimate and the company isn't too shy making that connection. It even looks exactly like one. In addition to the soft cushioned touch, the Raiju Mobile also sports four buttons, now actual buttons, on the front, two of which map to Android's Home and Back buttons.
Razer is quite proud of its "Mecha-Tactile Action Buttons" and "Hair Trigger Mode" and has, of course, brought those key features to the mobile version of the gamepad. There is also sensitivity clutch for precision gaming and multi-function buttons that you can remap using an accompanying mobile app.
Also, like the Ultimate Edition, the Raiju Mobile can be used either wirelessly or with a cable and there's a switch underneath to switch between modes. One difference that it does have from the console version is, of course, a phone mount that can be tilted up to 60 degrees to view your phone any which way you like.
While Razer would prefer you buy a Razer Phone to use with the $149.99 Razer Raiju Mobile, the controller is compatible with any Android device running Android 6.0 or higher. You will need the mobile app to configure the buttons but, other than that, you should be up and running when you connect the controller to your phone via Bluetooth or USB-C.