Razer Phone OG will be getting Android Pie after all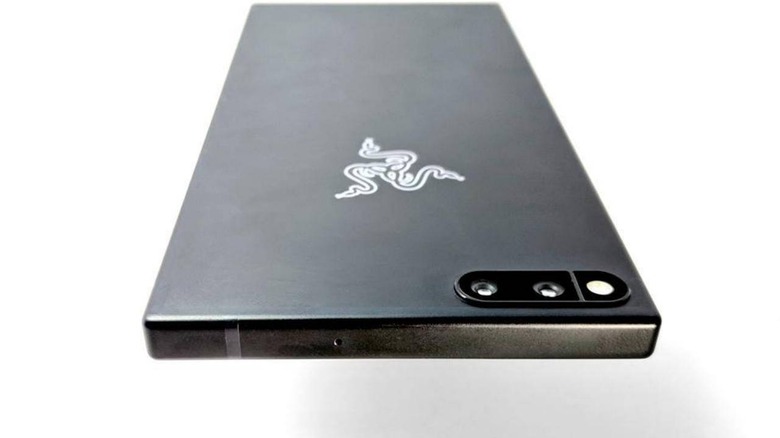 It's unfortunate but sometimes you do need to make a big stink to get the attention of giants. That strategy doesn't always work but it seems it was enough to get gaming company Razer's attention and response. The brand, best known for gaming computers and peripherals, receive no small amount of criticism for going silent on its first smartphone but has now made an official statement that the first Razer Phone will indeed get its Pie in a few weeks.
It is also an unfortunate state of affairs that in the Android world, two-year-old phones being abandoned is actually common business practice. That, however, is exactly the kind of culture that younger companies like OnePlus, HMD Global, Essential, and even Razer are publicly trying to distance themselves from. Razer, however, was initially thought to have failed.
Launched in 2017, the Razer Phone was the first to carve a niche gaming smartphone that the likes of the ASUS Republic of Gamers, nubia's Red Magic, and Xiaomi's Black Shark have tried to also conquer. Razer said its first foray into the smartphone market was a success and it followed it up with the Razer Phone 2.
Razer was criticized for slacking off on its software updates for the Razer Phone, that last of which was the July 2018 patch that was rolled out only in September. For a company that only has two smartphones in its belt, that's hardly acceptable.
Responding to the uproar, Razer promised that the phone will get Android 9 Pie in a few weeks. Hopefully, it will be true to its word. That said, things don't look too good for Razer's initially successful smartphone line with no Razer Phone 3 in sight. Its inability to support its only two phones might be one reason for its sharp decline in popularity.