Razer Phone 3 report proves the gaming phone dream ain't dead yet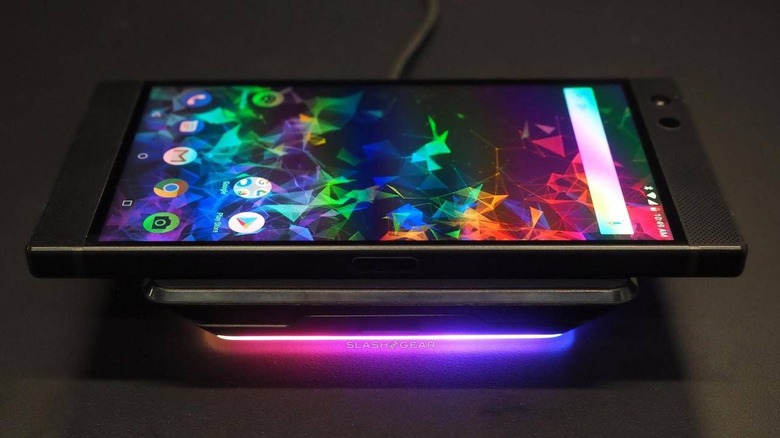 Where are all the gaming smartphones? The way some companies talked about them from late 2017 to early 2018, you'd think they were the next evolution of smartphones. Mobile gaming may still be one of the most lucrative markets yet but the phones that empower them aren't exactly the extraordinary devices that gaming-centric phones advertise themselves to be. Still, with the announcement of the Black Shark 2 and this new word on an upcoming Razer Phone 3, the idea of a dedicated phone for gaming is one that refuses to go silently into the night.
It's not that gaming phones have completely vanished. ZTE nubia's Red Magic Mars just recently became available in the US. Xiaomi-funded Black Shark also just announced the second generation of its Nintendo Switch-inspired phone. The one that pioneered this gaming phone craze, however, has mostly been silent.
Last month, Razer closed its Game Store which, although tragic, isn't exactly a huge blow to the market. But when word got out that the company laid off a few of its employees and moved others away from its mobile division, there was some speculation that it signaled the end of the Razer Phone line.
Perhaps the Razer Phone 2 wasn't bringing in the big bucks anymore. That would be in sharp contrast to how well the first Razer Phone did, at least based on the company's earnings, which prompted its successor. Those elements might no longer be present but DigiTimes claims that Razer is still forging ahead with a third phone though offers little to support that.
That also doesn't really answer the question of whether such gaming phones make sense. Their common feature of an improved cooling system is already being used by the likes of Samsung and Huawei on regular phones. Some phones offer additional controls and fancy lighting that ironically, make them less suited for more formal appearances. While the Razer Phone 2 does look good for work and play, its 120 Hz screen is really its only significant advantage and unique feature. Perhaps the Razer Phone 3 could offer more or just offer more of the same in the end.