Razer Phone 2 Now Works On Verizon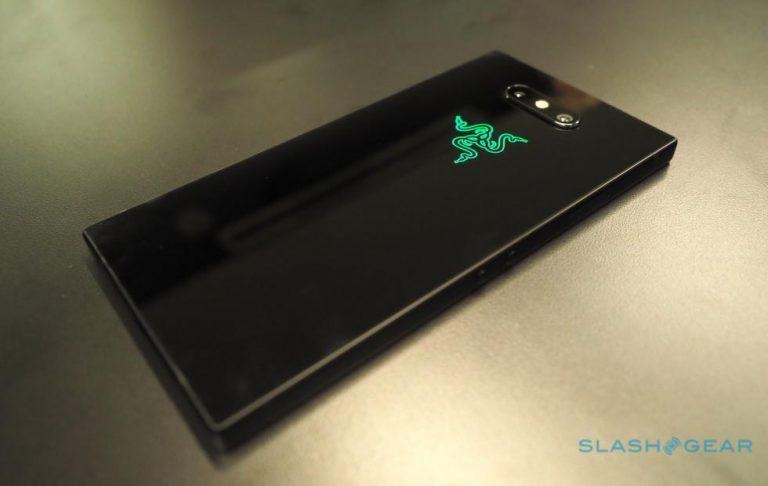 That didn't take long, thankfully. After no small amount of clamor from frustrated Verizon subscribers, both Razer and the carrier quickly got their act together. Fortunately, it didn't take days for Razer to accomplish something it should have done before it launched the Razer Phone 2. But that should be water under the bridge now that its second-generation gaming smartphone is finally and officially certified and available for use on Verizon's network.
Here's what went down barely two days ago. The Razer Phone 2 finally launched and Verizon subscribers who felt left out of last year's gaming smartphone trend quickly jumped on it. After all, the reputable gaming company advertised compatibility with their carrier of choice. It is then quite understandable that they felt quite peeved when things didn't turn out that way.
Razer quickly promised that certification on Verizon's network was already in progress. Again, it was something that it should have done before the Razer Phone 2 was made available for purchase. Or at the very least, they could have left a big warning, in big red letters, that Verizon compatibility was still a work in progress.
What's done is done and, at least for now, that matter has been addressed. Razer Phone 2 owners on Verizon can now activate their gaming phones on the network following these simple steps.
To all #RazerPhone 2 users on @verizon, the Razer Phone 2 can be now be activated! For existing users:

1. Log into https://t.co/4ty0Mqhtbf
2. Select My Devices
3. Click on Activate or Switch, then select Switch

New users may activate a line here: https://t.co/LNlm5l5M4o

— R Λ Z Ξ R (@Razer) October 25, 2018
Verizon itself isn't selling the Razer Phone 2 so interested buyers will have to get theirs from Best Buy. It is, however, part of Verizon's Bring Your Own Device (BYOD) program so it's all good.