Razer Ifrit headset is designed more for broadcasters, streamers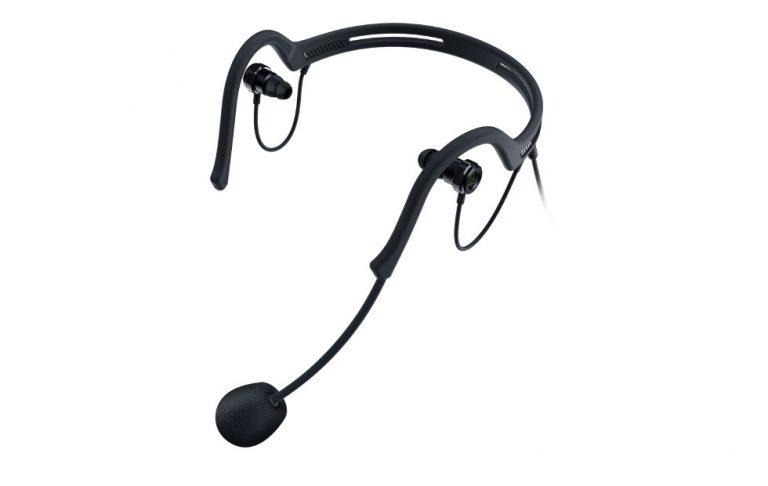 Razer is a brand best known for its gaming products and accessories but gameplay streaming is no longer the only big thing over the Internet. Non-gaming live streaming and broadcasting have actually become an even more lucrative industry these days (thanks YouTube) but proper, not to mention affordable, equipment is still hard to come by. That's why Razer is putting its experience in making gaming accessories to create the Razer Ifrit, a headset that's discreet enough to not be obnoxious on camera while still offering quality audio recording in one package.
When you're chatting strategy (and maybe shouting profanities) with your gaming teammates, you need to hear them clearly and they need to hear you likewise. But when you're streaming live on location, you need to have freedom of movement and a low-profile appearance. Those bulky gaming headsets just won't do.
Razer Ifrit tries to offer the best of both worlds. On the one hand, you have flat frequency in-ear headphones for hearing audio. Just as important, however, is the professional-grade, adjustable unidirectional condenser mic that Razer puts on the same level as boom mounted microphones while not taking up much space.
Despite being designed for broadcasters, Razer hasn't forgotten about its core market, of course. The Ifrit is also compatible with the Xbox One and the PS4, the latter via the Razer Audio Enhancer. With the USB Audio Enhancer, which functions as a USB to analog converter, you can even use two Ifrit headsets on the same PC.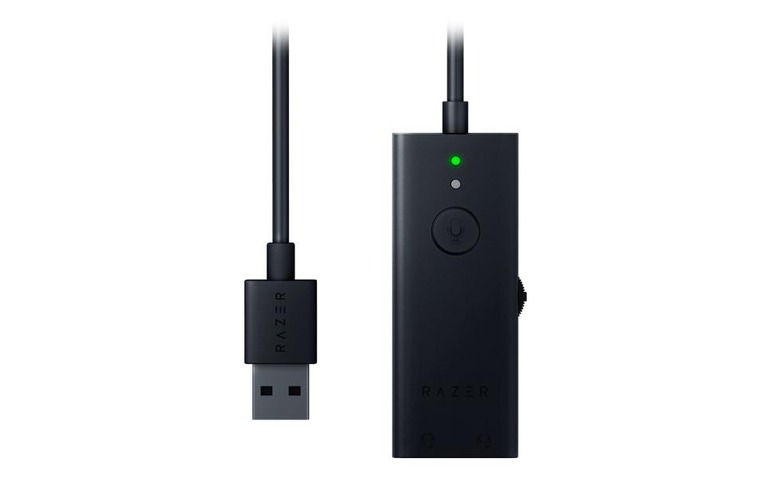 The Razer Ifrit is now available on Razer.com and partner retailers worldwide for $99.99. The headset is actually part of Razer's new line of Broadcaster equipment, which includes the streaming Razer Kiyo camera, designed for a new generation of creators and broadcasters who need a new breed of affordable and portable but still professional equipment.