Razer Hammerhead line gets Bluetooth, Lightning in-ear headsets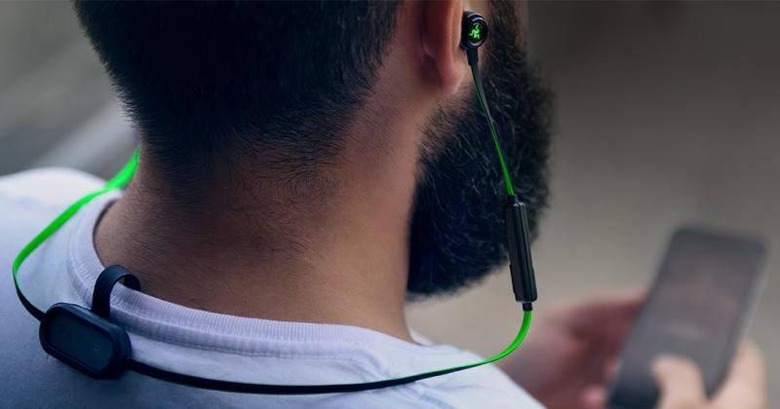 Gamers, especially hardcore ones, are a very picky bunch. Everything has to be absolutely or at least near perfect. And that isn't limited to graphics only. It also extends to the audio experience, something that Razer knows only too well. Now the gaming brand is bringing some of that audio expertise to mobile. With the new wireless Hammerhead BT and the wired Hammerhead for iOS, smartphone users of any platform will be able to enjoy Razer's brand of audio quality, be it for gaming, music, or even just phone calls.
Apple's removal of the 3.5 mm headphone jack on the iPhone 7 has put Bluetooth headsets under a microscope. Usually panned for less than stellar audio quality, wireless audio accessories have advanced to the point that they have become decent alternatives even for audiophiles.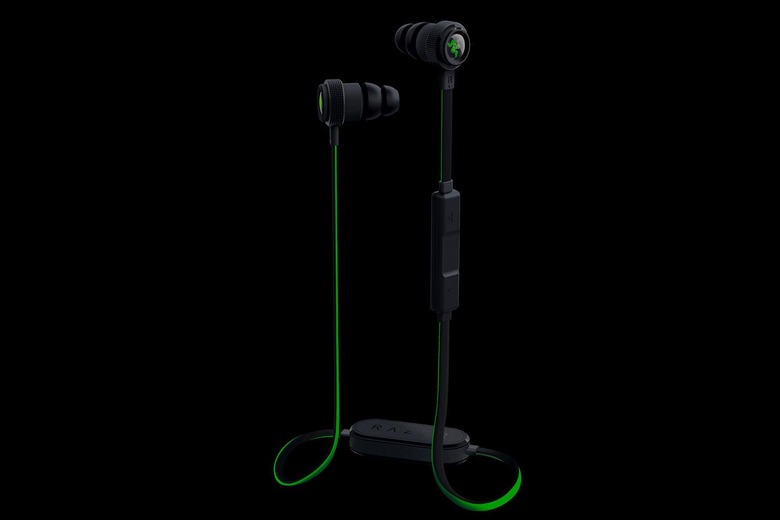 The Razer Hammerhead BT promises to be one such wireless headset, employing Qualcomm's aptX codec, together with Bluetooth 4.1, to deliver low-latency audio. The headset is equipped with 10 mm dynamic audio drivers, larger than most drivers found in in-ear headsets, and custom-tuned for performance. The Hammerhead BT comes with in-line remote and mic and is compatible with both Android and iOS.
Those who prefer a wired iOS-only accessory can opt for the Razer Hammerhead for iOS and its Lightning connector. The headset takes advantage of its wired nature to add a custom-tuned DAC to the equation. Like the Hammerhead BT, this iOS-exclusive headset has 10 mm dynamic audio drivers, in-line control, and mic.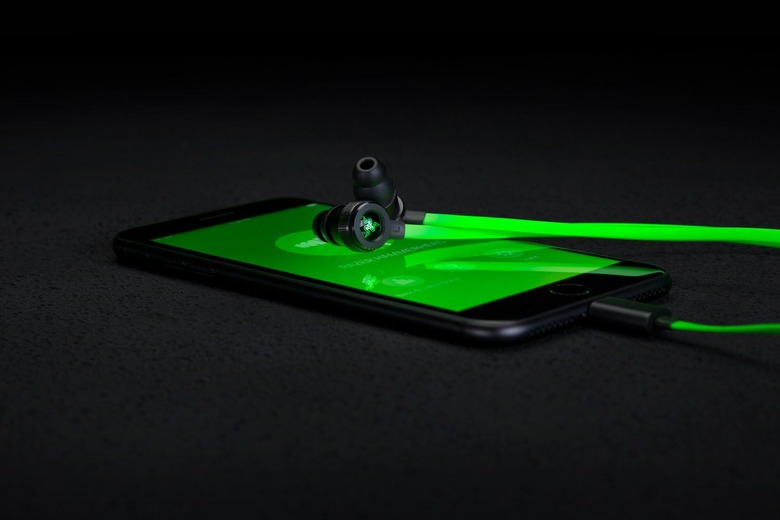 The Razer Hammerhead BT is already available for purchase from Razer's online store for $99.99. Availability of the Razer Hammerhead for iOS has yet to be announced.
SOURCE: Razer