Razer Game Store sells games with rewards for each purchase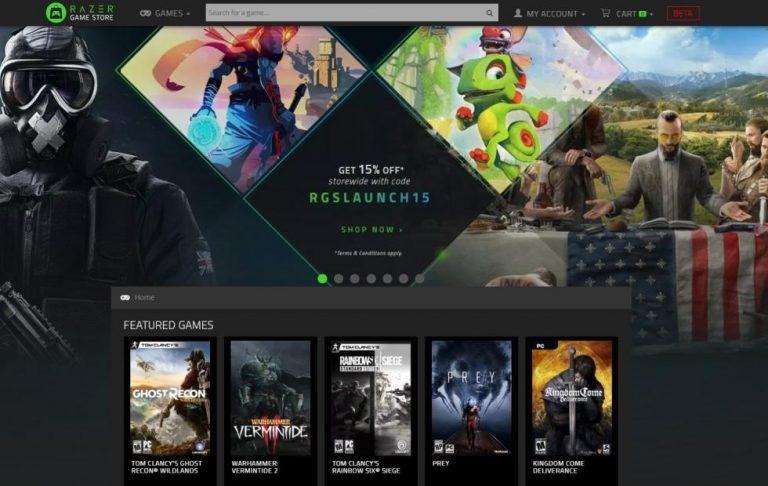 Steam has totally changed the way the world buys and consumes games. While still in existence, physical discs and boxes have become more collectors' items rather than essential installation media. Almost all major game publishers have tried to wean their customers away from Steam via their own stores with little success (except via exclusivity). Razer, most famous for its gaming peripherals, has also launched its own digital game distribution platform and it's dangling perks for each purchase to get gamers on board.
The Razer Game Store isn't exactly a direct competitor to Steam. In fact, the games it sells have to be redeemed either on Steam or Ubisoft's Uplay store. So in terms of actual distribution, Steam still wins in the end.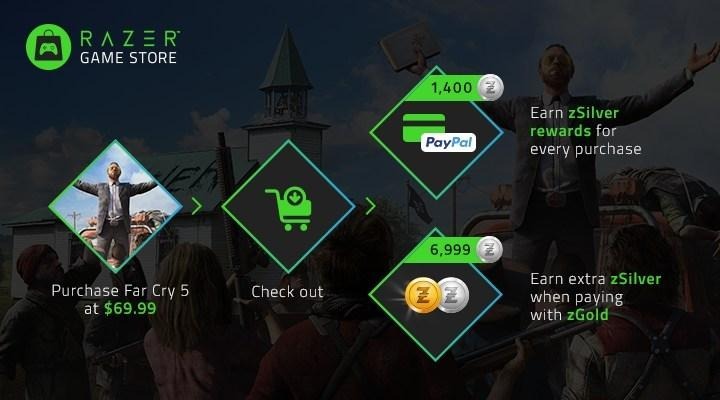 So what's the point of a Razer store? Why points of course! Each purchase of a game earns zSilver loyalty rewards credits, no matter the payment method. Paying with Razer's zGold virtual credit service earns even more zSilver credits. These credits can then later be used to buy other Razer products in the future.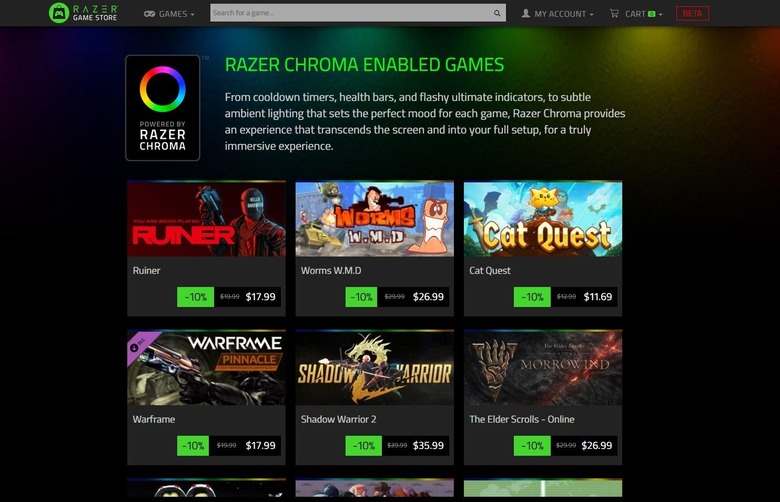 It might seem like a small thing, but as many retailers have proven, rewards systems like this are very effective in drawing and, more importantly, keeping customers. Of course, that's not all the rewards that the Razer Game Store has to offer. There will also be Razer Exclusives with a rotating group of four games each week that have heavily discounted prices and double the zSilver credits.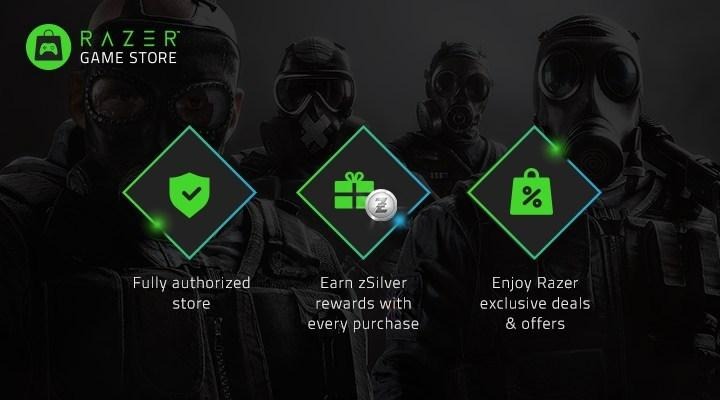 With this new distribution channel, Razer is in a prime position to become the PC gaming company. It started out with gaming accessories but has since moved on to also selling Razer-branded gaming computers. With the Razer Phone, the company dipped its toes into the mobile gaming market, though it is yet to show if it can maintain that position in the cutthroat mobile industry.