Razer Abyssus Essential is a gaming mouse for people on a budget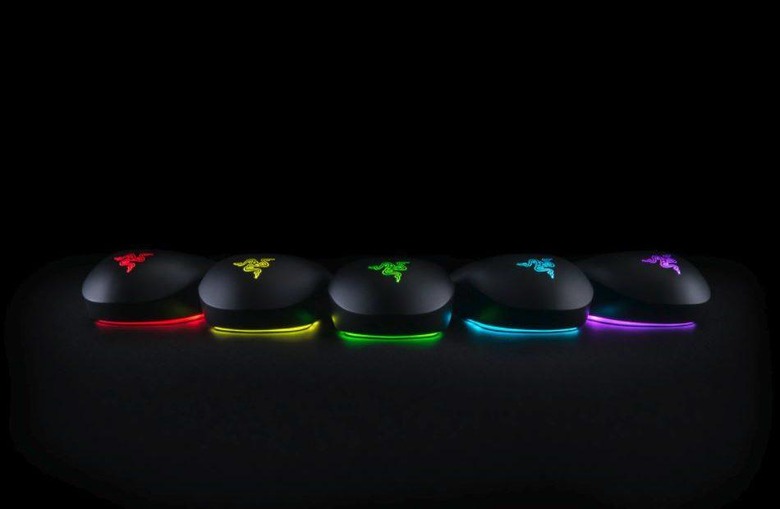 There's no lack of expensive PC gaming peripherals out there, but lately we've been seeing Razer pad out its line of entry-level Chroma accessories. The latest – and final – component of that lineup is the Razer Abyssus Essential mouse, which is launching today around the world. The Abyssus Essential is a mouse that should offer a step up from inexpensive mainstream mice while not breaking the bank (at least entirely).
Given its billing as an entry-level mouse, we don't expect too many frills and features. Indeed, the Abyssus Essential is about as basic as they come, with a mere three buttons. We're used to seeing a lot more on a typical gaming mouse, but Razer promises that the few buttons that are on the Abyssus Essential are "specifically engineered for high-level play" and that each has a durability of up to 10 million clicks.
As with any other Chroma-branded device, this mouse has that a RGB flair, though it doesn't quite assault the senses as much as some others do. One nifty aspect of the Abyssus Essential's design is its underglow feature, which illuminates the surface it's being used on. It can also by synced up with other Chroma devices through Razer Synapse 3.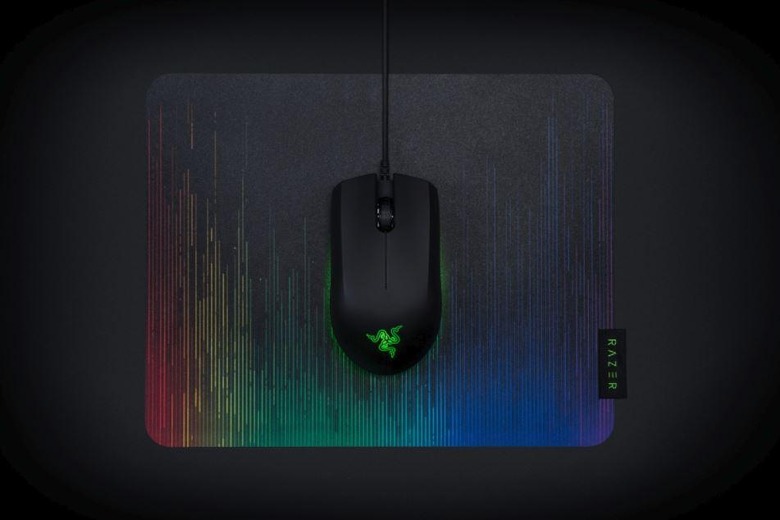 Perhaps the marquee feature of the Abyssus Essential is its 7,200 DPI sensor, which tracks at 220 inches per second. That means there isn't an adjustable DPI setting on this mouse, but we wouldn't really expect that in a mouse intended for entry-level customers anyway.
So, whether you're looking for a decent gaming mouse at a low price or you're just looking for something that isn't quite so intimidating to start with, the Abyssus Razer should get the job done. Along with the Cynosa keyboard and the Goliathus mouse mat, the Abyssus Essential completes Razer's entry-level Chroma line. It's available today around the world for $49.99, and you can pick one up at the Razer Store.