Raspberry Pi's official case for matchbox-sized PC, cheaper than a box of matches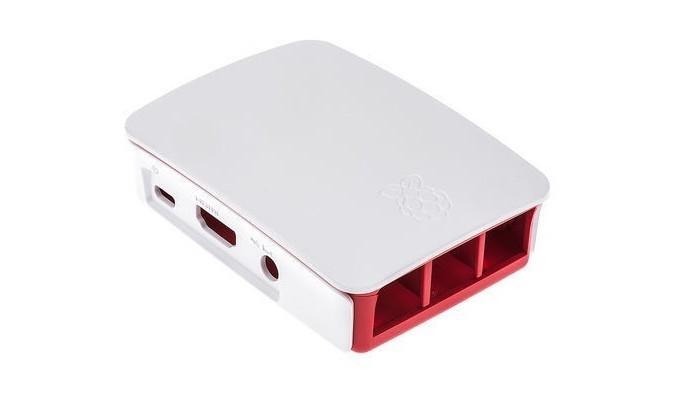 Raspberry Pi, the micro-sized PC adored by hackers and maker hobbyists, has been getting a lot of love lately in the form of new accessories and features. Now users can give the little device a proper housing, thanks to the first official case from the Raspberry Pi Foundation. While users often piece together some form of a case themselves — with Lego being a popular option — the best part about the official offering is that it'll cost less than a combo meal at the drive-thru: just over $8!
Raspberry Pi were clever with their design in that they focused on the two most important necessities: protecting the PC's board, and making it easy to access the parts inside. The cute little white and red case is made from ABS plastic, and the top and side panels can be easily removed. There's even space for the LEDs to shine through, keeping users informed that it's still working.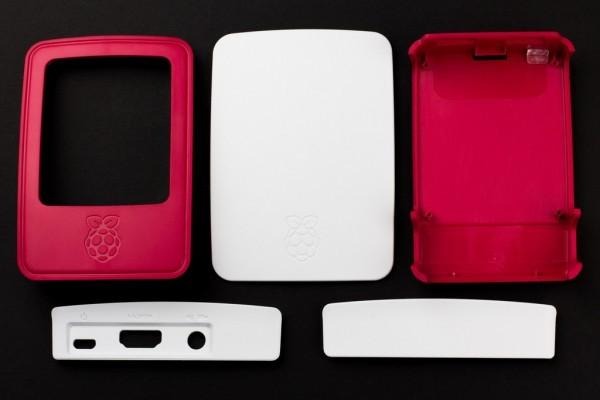 A detailed blog post on Raspberry Pi's website offers an inside look at the design process. It took the team roughly two and a half years to go from brainstorming to completion, and each case is made in the UK.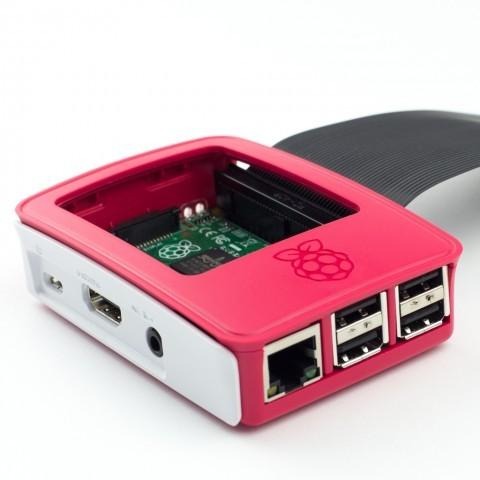 The little case is priced at $8.56 in the U.S., available at MCM Electronics, Newark, and Allied. UK residents will find it at Raspberry Pi's Swag Store, element14, or RS Electronics for 6 pounds.
SOURCE Raspberry Pi