Raspberry Pi Foundation starts selling products in its first physical store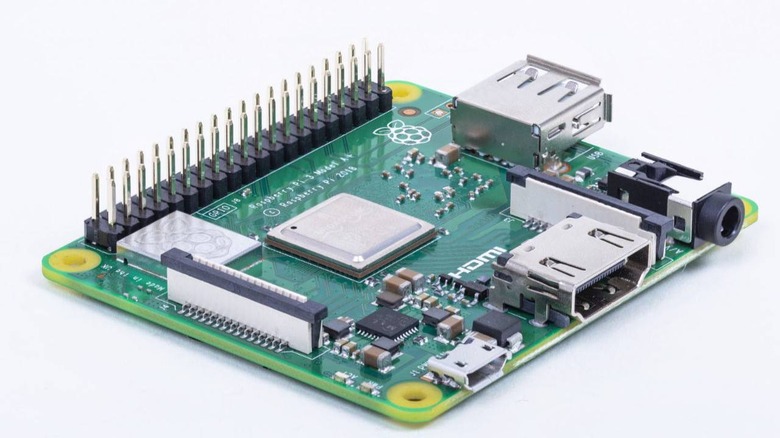 The Raspberry Pi Foundation has started selling products in its first physical store, making it possible for customers to pop in and grab whatever they need without waiting for shipment...assuming they're in England, that is. The destination is located in Cambridge, UK, at the Grand Arcade shopping center, where it is open every day of the week.
The Raspberry Pi is a small, inexpensive computer used in a variety of DIY projects. The organization sells many models and components, including the Raspberry Pi Model A+ and Model B+, the incredibly cheap Raspberry Pi Zero, and everything in between. Customers can also buy a variety of accessories, including cases for the boards, a TV receiver, camera modules, and more.
Called the Raspberry Pi Store, the destination offers the various hardware, as well as a starter kit with everything users need to get started. According to the Foundation, customers will also get a chance to "experience" the offerings, indicating there are products on display.
In addition to the hardware, the company is offering unspecified exclusive products in the store, as well as books and related accessories — images of the destination reveal t-shirts, for example. Customers should keep in mind that this is a cash-free shop, meaning you can only pay with cards.
The store will accept returned items within 35 days of purchase, assuming the customer has a receipt. The exception is for Raspberry Pi products purchased elsewhere, in which case the customer will need to contact the retailer it was purchased from. The store is open every day of the week, though hours vary for half of those days, so be sure to check on them before heading over.