Rare Star Wars merch, once cheap, to be auctioned at ridiculous prices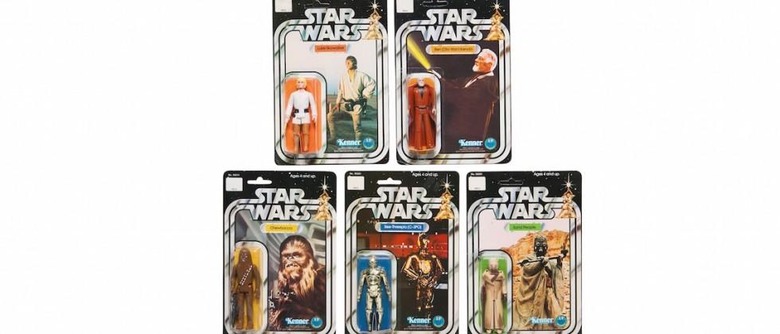 With the release of the first new Star Wars movie in over 10 years rapidly approaching, there's no better time to get rabid fans to cough up large amounts of money through an auction of rare merchandise. World-famous auction house Sotheby's knows this, and that's exactly what they're planning to hold on December 11th, one week before The Force Awakens hits theaters.
The auction is said to include some 600 Star Wars collectibles, all of which belonged to Japanese fashion designer Nigo. Among the items are a rare Luke Skywalker figurine, helmets of Darth Vader, Boba Fett, and a variety of Stormtroopers. One of the items expected to get the highest bid is two complete sets of rare "Power of the Force" coins, presented in a custom frame that displays the back and front of each. This is estimated to sell for $25,000 to $35,000.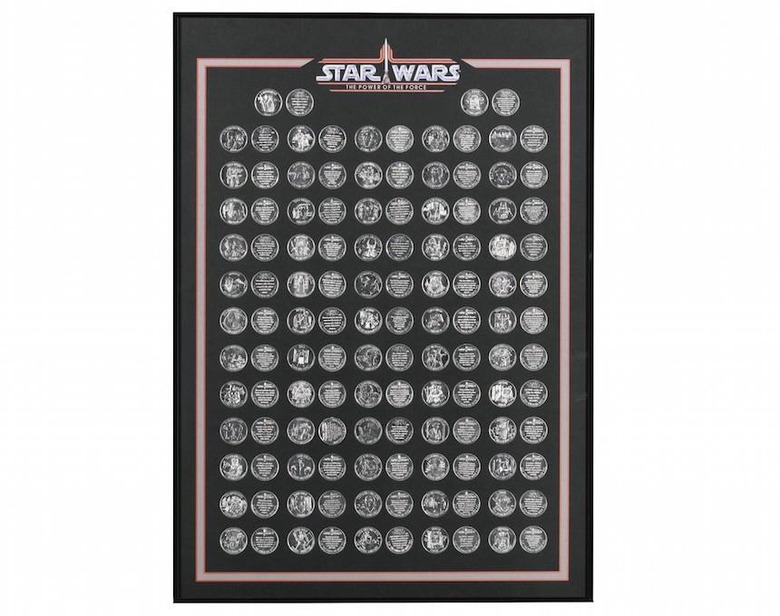 Other special items that will be auctioned include a vintage Boba Fett action figure, still in its original packaging (naturally), expected to go for somewhere between $3,000 and $5,000. For those with a little less cash, or who want to introduce a much younger generation to the classic trilogy, there's a vintage Return of the Jedi lunchbox, accompanied by an Ewok thermos, that is likely sell for $100 to $200. The full catalog of items that will be sold can seen on Sotheby's website.
Nigo himself explained in the press release his feelings on letting such rare and classic items go: "As a designer, I have always been inspired by Star Wars. I am honored to be launching this sale and hope that it will bring excitement to Star Wars fans around the world."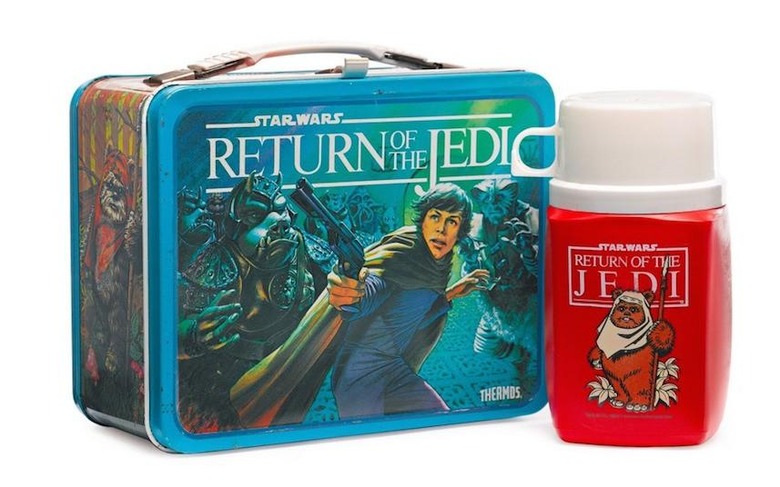 SOURCE Sotheby's