RadioShack tipped to close 50% of stores, sell the rest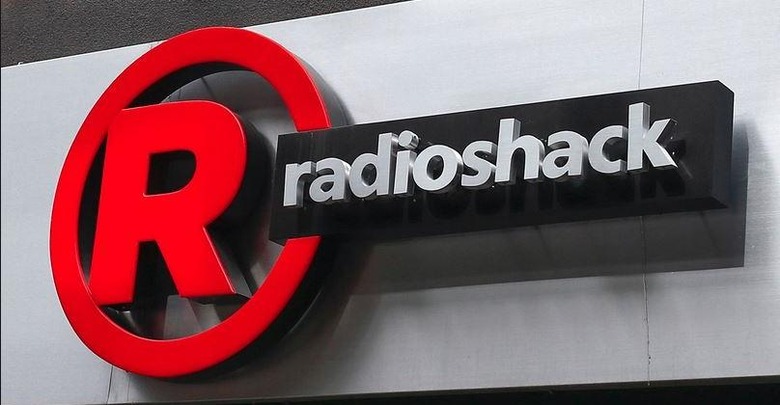 It is no secret that RadioShack has been hurting, with consumers turning to typically less-expensive online retailers for their gadget needs. In early 2014 the company wanted to close down 1100 stores, and last month word surfaced that RadioShack was destined for bankruptcy, and that it could end up selling some of its assets as part of this. Now new sources have surfaced fleshing out some of the details, and according to them the brand itself could cease to exist.
According to sources that spoke to Bloomberg, Radio Shack will soon be closing down half of its stores and selling off the other half to Sprint, where they'll no longer operate under the RadioShack name. This will spell the end for the long-running retailer...at least as being an independent entity is concerned.
The information comes from unnamed sources who warn that the deal is not final, and could end up being changed in terms of the deal itself, or the deal could fall through. Reportedly, the two companies have talked about co-branding for the bought out stores.
RadioShack has been around in one form or another since 1921, but has been unable to survive in a world populated with cheaper retailers, particularly online. Though how the company will come to an end isn't yet set in stone, it is apparent the end is near and RadioShack as we know it won't be around much longer.
Update: Bloomberg now reports that sources have come forwarding stating Amazon is in talks about acquiring RadioShack stores for use as pick-up/drop-off locations and to showcase its own hardware.
SOURCE: Bloomberg