Radeon HD 2400 and HD 2600 cards are now shipping from ATI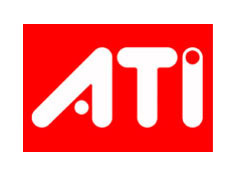 ATI has just announced that they are shipping their HD 2400 and HD 2600 cards. So you know what that means. It's once again time to upgrade.
I know that some of you out there have to be on top of the latest video cards as soon as they come out. If that's the case, you'll want to bust out your card and head to your favorite online retailer. Otherwise, you can just hold off and wait for a nice price drop.
The two new cards will have the Unified Video Decoder, so your HD content won't take such a toll on your CPU. You'll also of course have DX10 capabilities. I'm still behind the times with my DX9 card. I suppose the time is coming when I'll need to upgrade. How about you guys? How many of you have switched over to a DX10 card? How do you like it?
ATI Shipping Radeon HD 2400 and 2600 GPUs [via crunchgear]