Quirky releases 7 new products, takes aim at Nest, security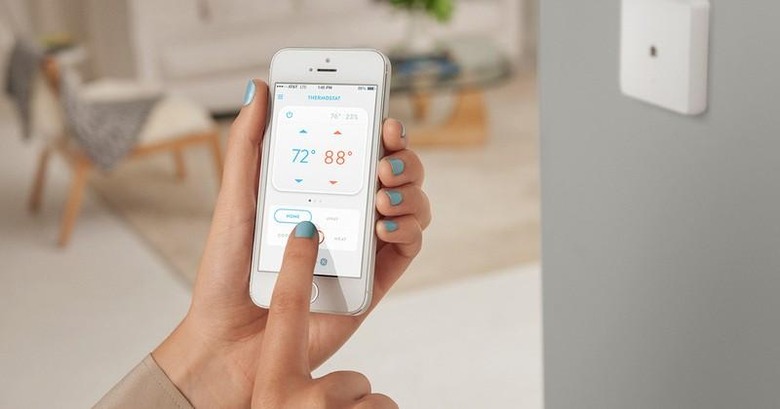 Quirky made a big splash in the connected home market today, announcing seven new products that could bring your smart home under one roof. In rolling out the new products, Quirky is aiming for the same market share occupied by others in the connected home realm. A sensor for your windows to tell you when they're opened or closed, a box that "regulates" humidity and temperature, and connected outlets all have a place in their lineup. There's even a thermostat from Quirky, now.
In collaboration with GE, Quirky is bringing the new devices to market in hopes you'll "build a smarter home". It's worth noting that none of the products are more than $100 — and that's for the garage door opener. Norm, touted as the "death of a thermostat", is $80.
There's Outlink, which is your wall outlet with energy monitor, and the Tapt wall switch. Perhaps the most unique (pun intended) is the Spotter UNIQ, which is a customizable wall-mounted monitor hub.
With the Spotter, you can choose up to four sensors per unit, which cover a range of things you might want to keep tabs on. There are even actionable buttons you can choose for your unit, which allow you to trigger connected devices.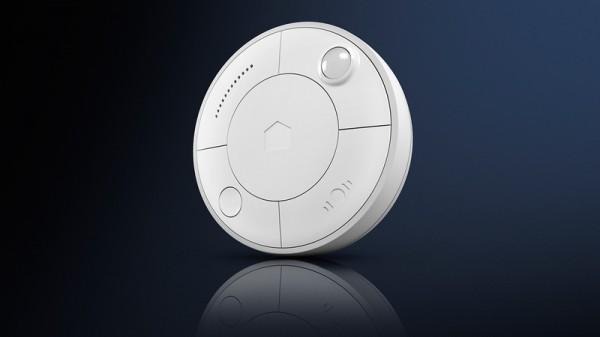 With Spotter, you'll have a variety of devices, or a mixture of several — it's your call. You could have a motion detector that can sense via infrared and/or accelerometer, which will even monitor for sound or change in lighting. Temperature and humidity sensors would be great for a finished basement, and smart buttons could make your Spotter a central hub for controlling devices in your room.
Norm, the other notable product announced today, is Quirky's jab at Nest. At $80, it's much more approachable pricing will win favor, and Norm seems to offer much of the same functionality in controlling your home temperature from your smartphone. The small square device also lets you track usage and create schedules for your home heating or cooling needs.
These all link via Quirky's wink hub, too, making the platform a much more viable offering, now. Not all the items are ready yet, so check out Quirky's website for details on when you can build your own smart home.
Source: Quirky