Qualcomm Unveils Mid-Range SoCs, Gigabit LTE, 5G Modem Chips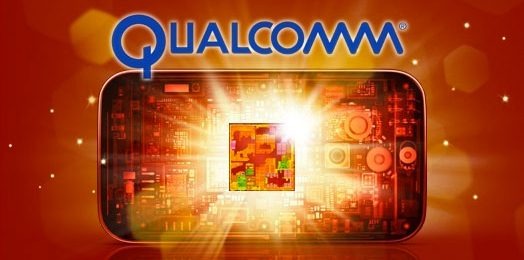 Now that most of 2016's key smartphones have been revealed, the mobile market can take a breather and focus on the next generation of technologies that will underlie next year's devices. Samsung fired the opening salvo with the announcement of its 10 nm FinFET Exynos processor. Naturally, Qualcomm isn't going to be left behind. But instead of simply announcing new processors, three of them even, it is actually unveiling three new chips that will be pushing the envelope of tomorrow's smartphones and tablets.
First, the actual mobile processors, coming from Qualcomm's stable of Snapdargon chips. No, Qualcomm hasn't yet revealed the Snapdragon 830, especially after the 821 has only started hitting the market. Instead, it is training its guns on the mid-range, with new Snapdragon 653, 626, and 427 processors, succeeding, of course, the 652, 625, and 425 chips.
While mid-range, these chips share two features in common. The first is the integration of Qualcomm's X9 LTE modem, which supports LTE Cat 7 downlink and Cat 13 uplink. But perhaps more interesting is that all three also support Qualcomm's Clear Sight technology, which is a fancy marketing term for the current dual camera trend. In theory, this would bring such a feature, previously available only in premium models, to the mid-range. In practice, it will still depend on the build cost of image sensors and lenses. It is perhaps most surprising that even the lowly Snapdragon 427 will be capable of Clear Sight, though don't hold your breath for actual performance.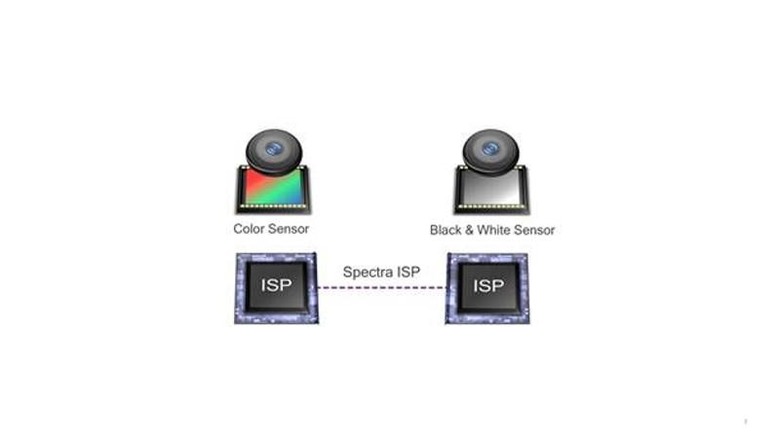 Qualcomm isn't just pushing the limits of mobile processors alone. It is also getting knee-deep into supporting new network technologies, even before those have a chance to actually become used by the wider public. For example, it has a new X16 LTE modem, which is capable of 1 Gbps download speeds. That number might not be impressive as far as Wi-Fi goes, but it is a complete rarity when considering LTE.
Even rarer are the 5G networks, and yet the new Snapdragon X50 modem will be supporting exactly that. 5G is still in the process of being tested and certified, but Qualcomm wants to be there when it does start rolling out.
The Qualcomm Snapdragon 653 and 626 chips will be ready to ship by the end of the year, while the Snapdragon 427 will wait for early 2017 before heading out. The Qualcomm X16 LTE modem is expected to debut in a still unannounced 800 series mobile processor, perhaps early 2017. The Snapdragon X50 5G modem, on the other hand, won't be around until 2018.