Qualcomm tipped in acquisition talks with NXP Semiconductors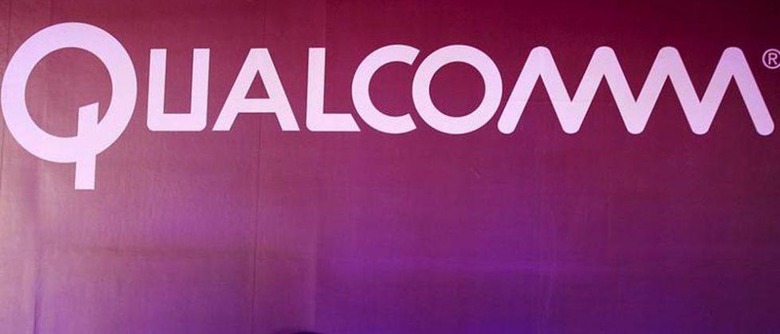 Netherlands-based NXP Semiconductors NV may be purchased by Qualcomm, according to sources, who say the deal may go through in the next 2 to 3 months. The acquisition, if it happens, would be the largest semiconductor industry merger; NXP Semiconductors is valued at $28 billion or so, a substantial number, but one not as substantial as Qualcomm's $93 billion valuation.
The information comes from the Wall Street Journal, which says it spoke with people involved in the matter. The alleged deal is not finalized at this time and may end up falling through; the sources claim Qualcomm is also looking into other deals, too. Many chip company acquisitions and deals have taken place throughout this year, and the Qualcomm – NXP Semiconductor one would stand out amongst them.
NXP itself is somewhat freshly off from its own acquisition, in that case having bought Freescale in an $11.8 billion deal last year. Were Qualcomm to buy NXP, it isn't clear what kind of financial deal would be in place. However, the merger would give Qualcomm hundreds of product lines and would help it expand beyond the bounds of the mobile industry, something that has slowed in recent months.
As the WSJ points out, Qualcomm with NXP's bounty in its grasp would become the top car chips supplier in existence, and that's no small thing considering the increased demand in the auto industry. The acquisition would also likely more than double Qualcomm's employee count, assuming no one was shed in the transition process.
SOURCE: Wall Street Journal