Qualcomm steps up efforts to help Chinese OEMs go global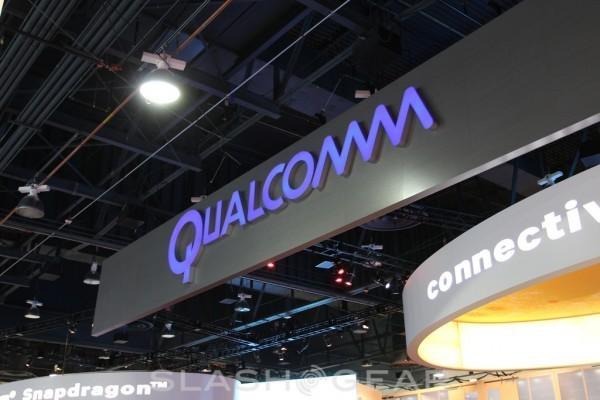 Qualcomm, one of the biggest chip makers in the mobile industry, is facing quite some challenges on multiple fronts. It practically admitted taking a hit from Samsung's decision not to go with its chips for the highly popular Galaxy S6 and Galaxy S6 edge flagships. It also explicitly mentioned incurring no small amount of loss in settling an antitrust case in China. But despite the latter, Qualcomm is even more intent in wooing the large market, this time by establishing ties with Chinese smartphone makers to help them launch their products abroad.
China's 15-month long antitrust investigation into Qualcomm came to an end last February when Qualcomm agreed to settle the case, accepting a fine of $975 million. The case revolved around complaints of Qualcomm's illegally high royalty fees when licensing its wireless technology. Given how more than half of the compoany's earnings come from the licenses, it is understandable that Qualcomm would want to get it out of the way as quickly as possible.
But that licensing business won't be enough for Qualcomm now, as it faces losses of both income and customers. It also wants to focus on selling its chips to Chinese manufacturers, especially those who are trying to expand their reach outside of China. These include big names like Xiaomi and Huawei, who have been using both Qualcomm and MediaTek chips in their devices. Huawei, in particular, also uses its own Kirin chipset from time to time.
To this end, Qualcomm established a more formal presence in a globalization office in Shenzhen, China. Besides being the bridge between the US-based Qualcomm and its Chinese customers, the unit also becomes a more public and more open face for the Chinese market. The company has increased its efforts to market itself as a more China-friendly company and is making sure that the public is well aware of its contributions to the local mobile market.
Qualcomm's increased efforts to woo China, however, couldn't have come at a worse time. The Chinese government itself has been stepping up its efforts to rely less on foreign products and services, especially after the aftermath of Edward Snowden's whistleblowing. The country is trying to focus on local talent, companies, and technologies to ensure that it can keep its secrets safe, particularly from the US. Of course, that isn't stopping companies like Qualcomm from still trying to make a dent there, but only time will be able to tell if they will succeed.
SOURCE: Wall Street Journal