Qualcomm Snapdragon Wear 3100 launch date: it's about time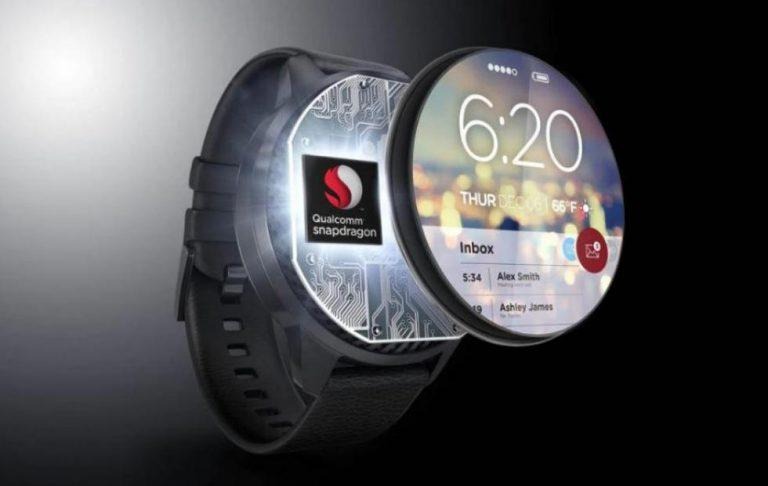 It's probably a bad time to launch a new smartwatch these next few weeks, unless you're Samsung or Apple. That's because any smartwatch you put into the market will be running on a mobile platform that is effectively two years old. Even older if you consider that the Snapdragon Wear 2100 is based on a modified Snapdragon 400 chipset. And in about 30 days, that wearable processor will be rendered obsolete now that Qualcomm itself is teasing when the long-overdue successor, tentatively known as the Snapdragon Wear 3100, will be unveiled.
There are multiple reasons why Android Wear/Wear OS smartwatches, and many smartwatches in general, haven't exactly taken off but on the hardware side, it can easily be pinned down on the system-on-chip (SoC). For more than two years, the silicon powering smartwatches outside of Samsung's Gear and Apple's Watch brands have remained basically unchanged. In practical terms, that means that performance and energy efficiency haven't significantly improved over the years.
The Snapdragon Wear line is definitely due an upgrade and it didn't come in the recent Snapdragon Wear 2500 announcement. As the number implies, it's only a half-step up from the Snapdragon Wear 2100 and one that, curiously, Qualcomm aimed at wearables for kids. That major upgrade is still coming and, if Qualcomm's media invites are any indication, it's going to happen on September 10.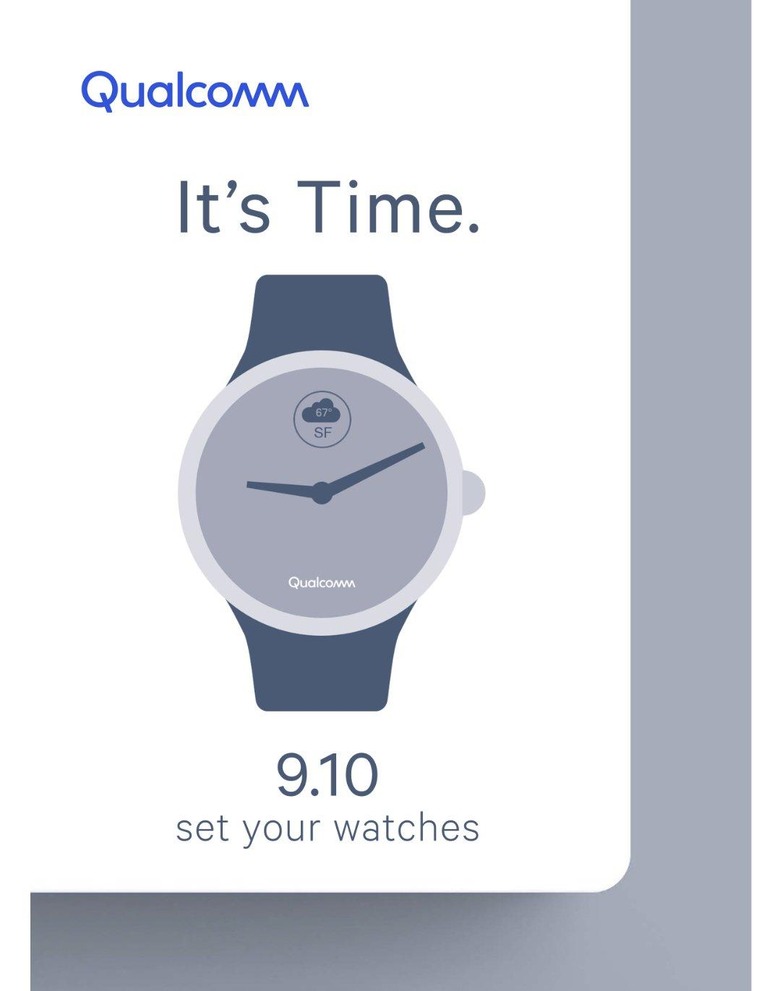 At this point it's still unclear what the new wearable platform will bring to the table. If WinFuture's tip last May is any indication, it might not be as revolutionary as we'd like. The Snapdragon Wear 3100 will still share many of the traits of its predecessor, like four Cortex-A7 cores and a large 28 nm process. Hopefully, Qualcomm has done better otherwise you can consider the Wear OS ship practically sunk.