Qualcomm Snapdragon Android P support might mean squat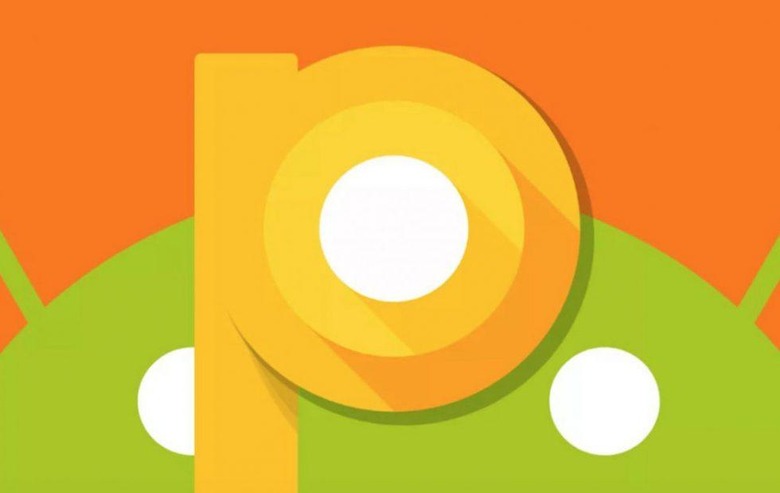 Although Android P has been in developer preview for about two months now, Qualcomm nicely timed its announcement of support for the next Android release on Google I/O 2018. Its commitment to Android P is both reassuring and, at the same time, puzzling. Because despite showing eagerness on its part to expedite Android updates, it might mean squat for Android users who have to deal not only with OEMs' separate schedules but also with Snapdragon-powered smartphones that aren't supported by this Android P fast track.
Here is basically what Qualcomm said in its announcement. Devices running on Snapdragon 845, 660, and 636 mobile platforms, a.k.a. processors, are immediately ready to get Android P as soon as it is released. Qualcomm lauded its partnership with Google for making this possible, as well as the Project Treble initiative that will help make updates easier and faster.
Here, however, is how it will go down in the real-world. Only the newest seven or so Android premium flagships and a few mid-range handsets are covered by this announcement. Majority of devices, even the ones launched late 2017, are still using the Snapdragon 835 and its equivalent mid-tier CPUs. That immediately excludes them from Qualcomm's commitment.
But even if the chip maker were to extend its optimization down the line, there's still the problem of Project Treble. That feature was only made mandatory for new devices running Android 8.0 Oreo. Almost all but one or two models upgrading from Nougat never implemented Treble, which means they can't take advantage of these optimizations either.
In the final analysis, users will still be at the mercy of OEMs, even with a Snapdragon 845 or Project Treble. Given Treble has really only come into full effect with this year's new devices, the Android P release will be the ultimate test of its promise.