Qualcomm Snapdragon 8150 leak hints at its source of power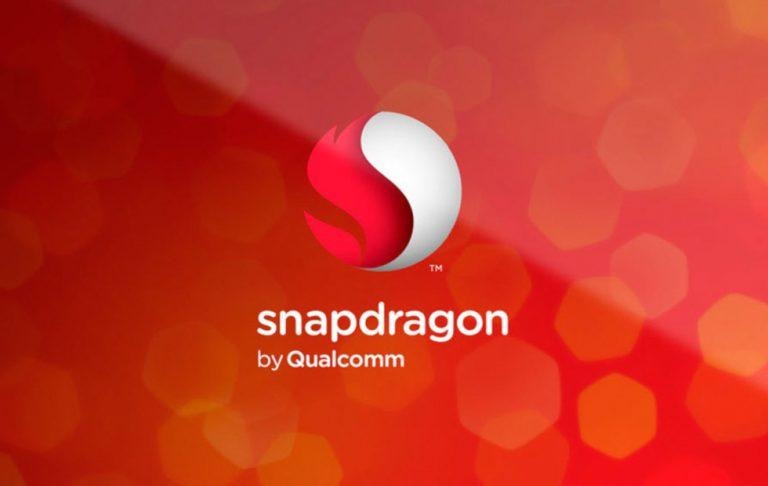 It's been a while since Qualcomm has had some positive PR. It has definitely landed in headlines though not always in a flattering light, ranging from antitrust lawsuits to lagging behind its rivals. The Snapdragon 8150 seems to be picking up quite some traction, especially with some leaked benchmark scores. A new leak may now hold the secret to that surprising performance jump and it might be thanks to just a single change.
Unlike it rival chipmaker MediaTek, Qualcomm still isn't jumping on the deca-core train. Not surprising since it was also late to the octa-core party. Either it believes it can still squeeze out as much as it can from its current configuration or it simply can't. At least not yet.
Based on a tweet from Ice universe, the Snapdragon 8150 will still be split between four power-efficient cores and four high-performance cores. The low power ones sound familiar, made up of "Kryo Silver" cores with 128 KB L2 cache running at 1.8 GHz each. That's almost like the same Kryo 835 generation Qualcomm uses on the Snapdragon 845.
Things get a wee bit interesting on the more power-hungry cores. Instead of a cluster of four cores, there will actually be two groups. One group has three "Kryo Gold" cores with 256 KB L2 cache running at a max of 2.419 GHz. And there's one other Kryo Gold that has never been heard of before, with double the L2 cache at 512 KB and boosted max clock speed at 2.842 GHz.
Snapdragon 8150 pic.twitter.com/oLdZhkewo4

— Ice universe (@UniverseIce) November 24, 2018
It may all sound geek to the average consumer but this configuration, in theory, would mean that the Snapdragon 8150 would be smarter in which cores it will use for which tasks, which could, again, in theory, translate to smarter battery use. Earlier benchmarks seem to support that but the question is whether it will be enough to make Apple's knees shake. Qualcomm plans to unveil the Snapdragon 8150 next week on December 4 but, of course, don't expect new phones running on these chips until next year.